Eugene Rupp Estate Auction
745 N. Conway, Merna, Nebraska
Holly Rupp Estate Administrator
Saturday 8/11/18, 9:30 am
VEHICLES – including 1984 C-4 Corvette, TOOLS, FISHING & HUNTING
Note:  vehicles & guns to sell at 11:30
Coffee/Rolls & Lunch provided by Brooklyn Rupp & Raymond Devine
VEHICLES:  1984 C-4 Corvette, 4-spd, crossfire injection, metallic gray, glass top, 89K; 2004 Chevy 4×4 Silverado K1500, Z71 Off Road, extended cab, 95K;  2003 Buick Le Sabre;  2006 Pontiac Grand Prix.
Click here for the Harchelroad Motors report on the Corvette:  scan0001
CAMPER:  1994 Jayco 250 Eagle, bumper hitch, sleeps 6, very clean.
GUNS:  Beretta Gardone VT, cameo 12-gauge semi-automatic, SRN SA017482; Mossberg Model 835 12-gauge pump Ultimate slugmaster w/ true glow optic sights, 2 barrels, SRN UM118369; Mossberg 20-gauge pump, 2 barrels, SRN J292943; various ammunition; several traps.
FISHING:  Many rods & reels (Penn Battle BTL 6000 open face reel, Penn Fierce FRC 7000 deep water open face reel, Bass Pro 2230 level wind deep water reel, etc.) – including deep water equipment; Hummingbird 1199 ST & 400TX tribeam fish finders; boat radio; Honda 4-stroke 9hp motor; Johnson trolling motor; 2 plane boards (side planers); down-riggers; lots of tackle & lures; fish cleaning station; rain coats; small tent; Bushnell binoculars; camping hotdog holder; Lodge & Old Mountain cast iron fry pans; rain coats; ice fishing equipment – poles, reels, Tecumseh ice auger, Clam 5600 ice fishing shack, ice fishing shack heater; coveralls; lots more fishing equipment.
TOOLS:  1y/o Sears Craftsman T2400 riding mower; Stihl chain saw; Powermatic generator; extension cords; new "Night Owl" 4-camera security system; tool boxes –  Proto 2-piece rolling tool box, 7-drawer tool box, 3 more boxes full of tools, and a Jobbox; air compressor; hand tools – S&K wrenches, 16″ pipe wrench, rake, aluminum scoop, miter box & saw, 2 Craftsman finish sanders, wrench sets, bolt cutter; Milwaukee V25 set – drill, skill saw, reciprocal saw & light; Skill saw-corded, Skill scroll saw-corded; B&D hedge trimmer; Schumacher battery charger; floor jack; grease guns; gas cans; many more tools; many more items as the storage shed & basement are emptied.
NEW DRONE:  GPS Shadow drone by Promark (with follow me & return home technology).
ANTIQUES:  Horse drawn potato plow
HOUSEHOLD:  small refrigerator; GE elec stove; 3-dressers; Cabela's pellet grill, Model PGC24GL w/ cover; Sears smoker; Smoke Hollow wood smoker; Turkey fryer; elec meat grinder; crock pot; pressure cooker; dehydrator; picnic table; shoulder jug crock; 2-bicycles; many more items.
For information, call Jim at 308-870-0912
Auction by Jim Christen Auctions, LLC
1243 South D Street, Broken Bow, NE
Terms:  cash or approved check.  ID required.  Items not to be removed until paid for.  All announcements at auction will take precedence over anything written or implied.  All items sell "as is".  Owners & auctioneers are not responsible for accidents or lost items.
SCROLL DOWN FOR PHOTOS
VEHICLES –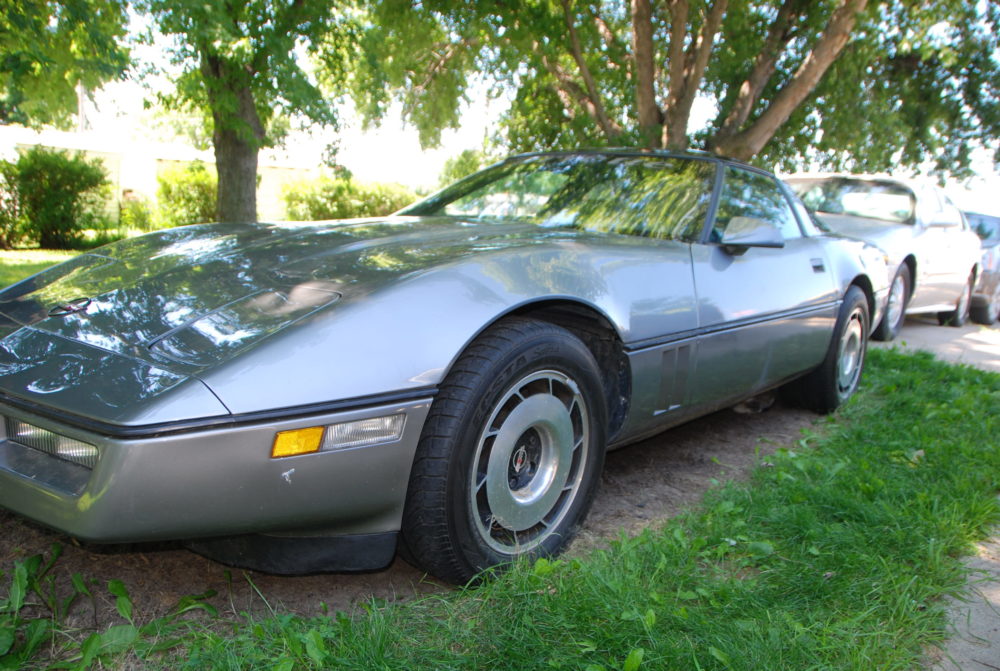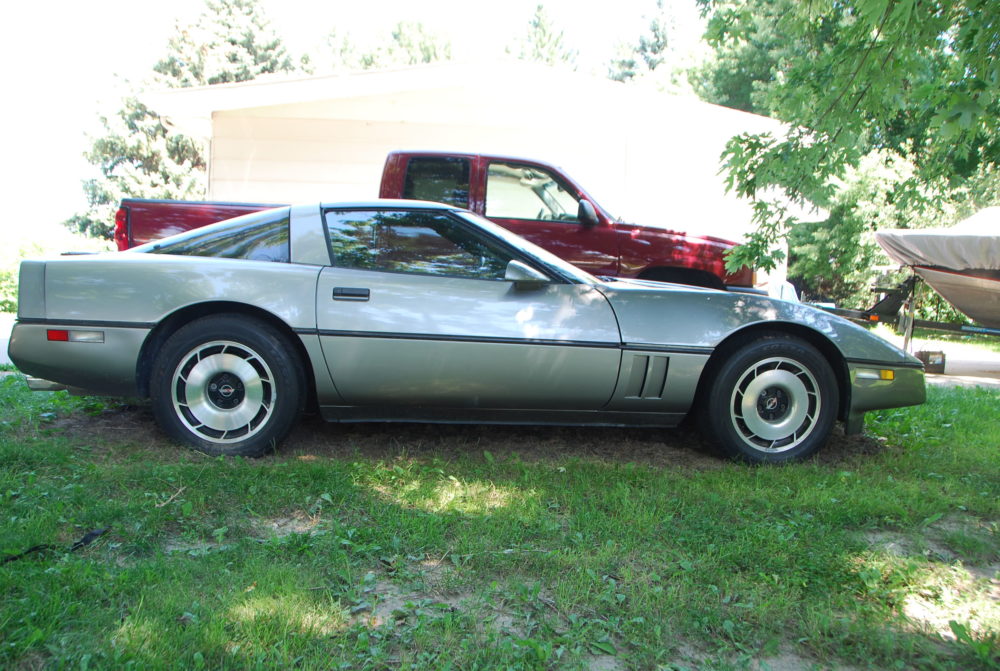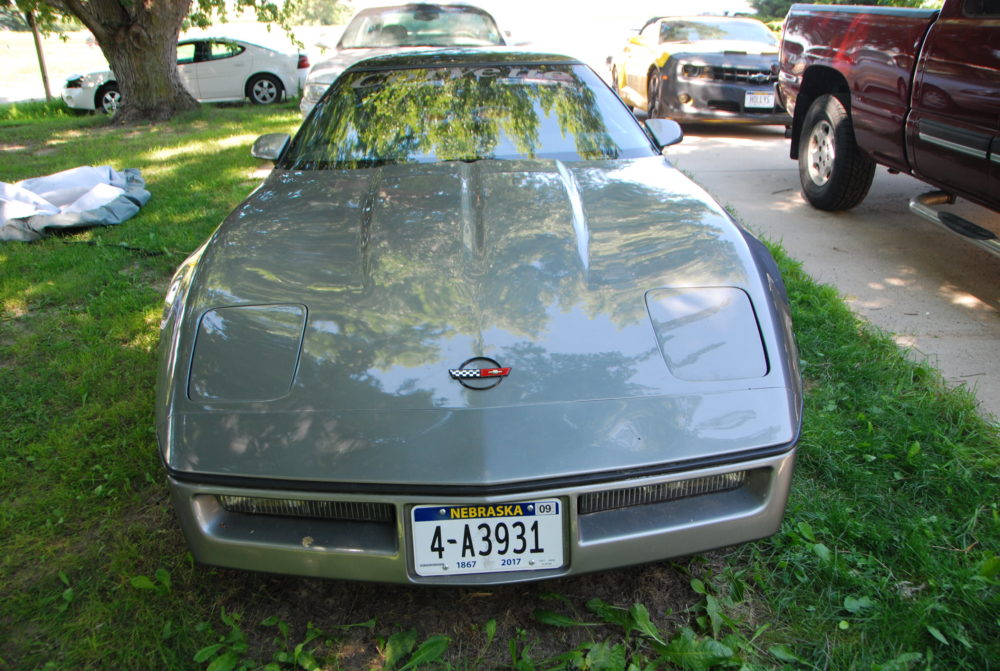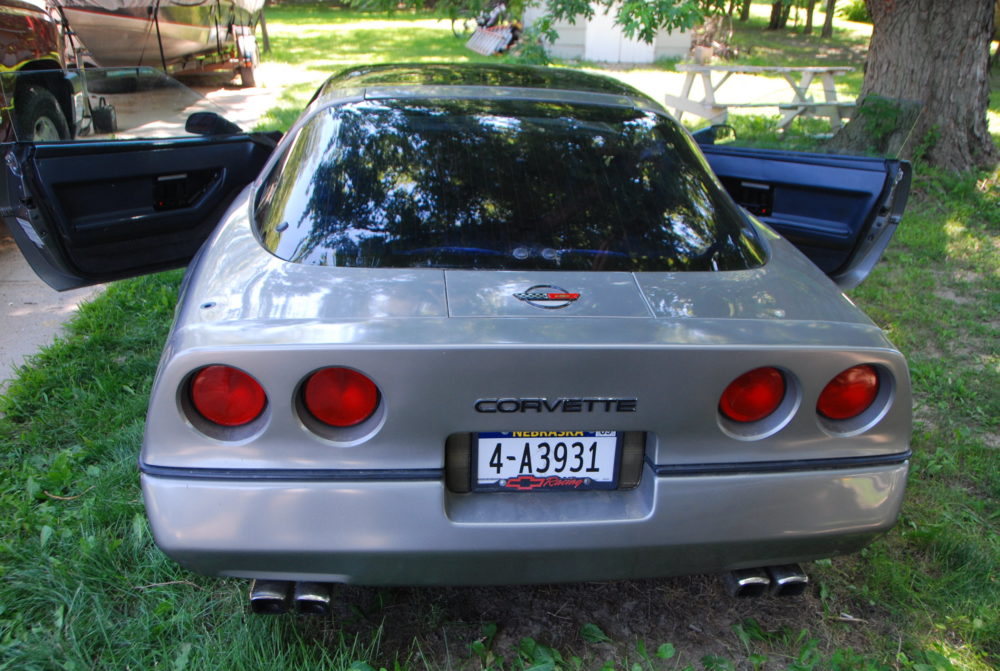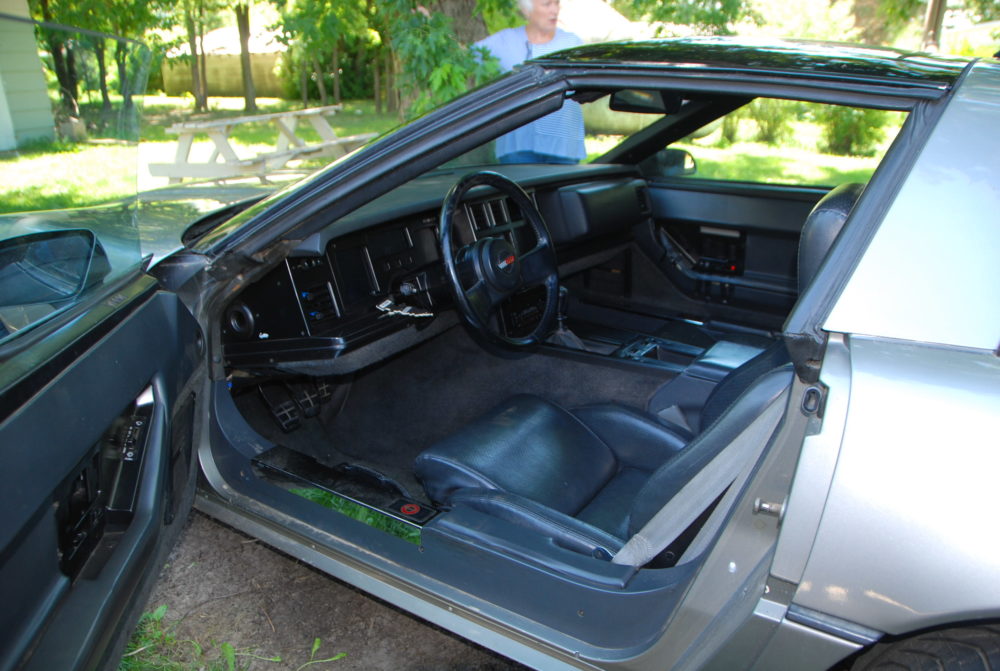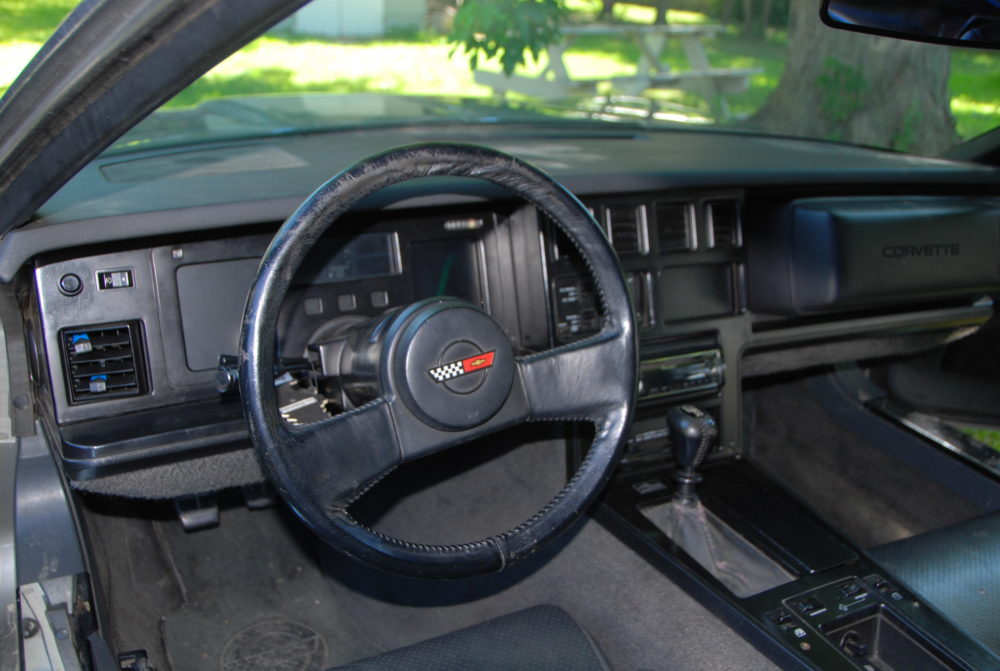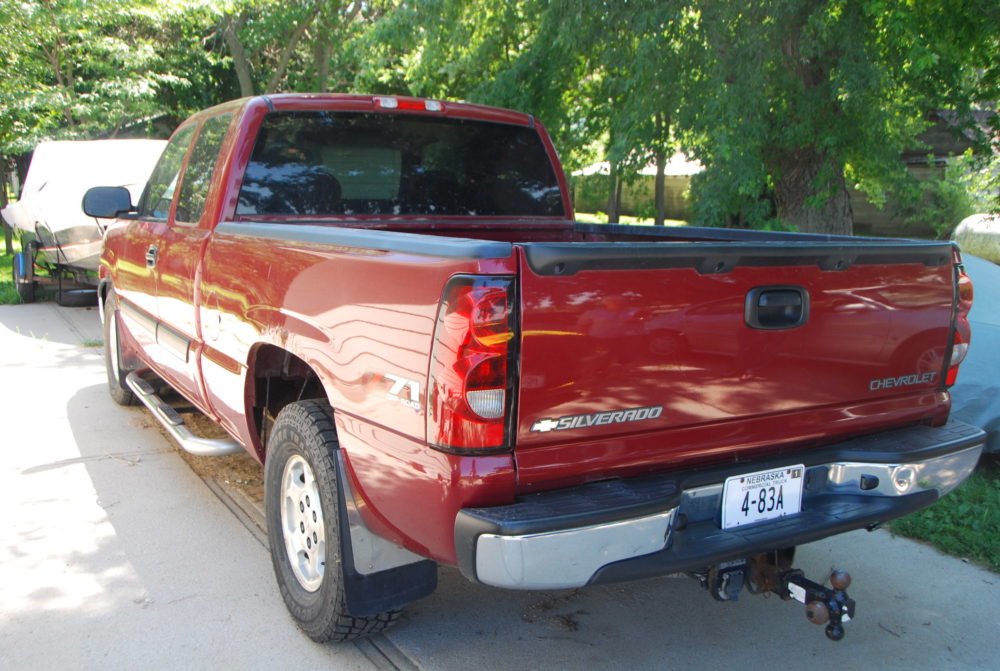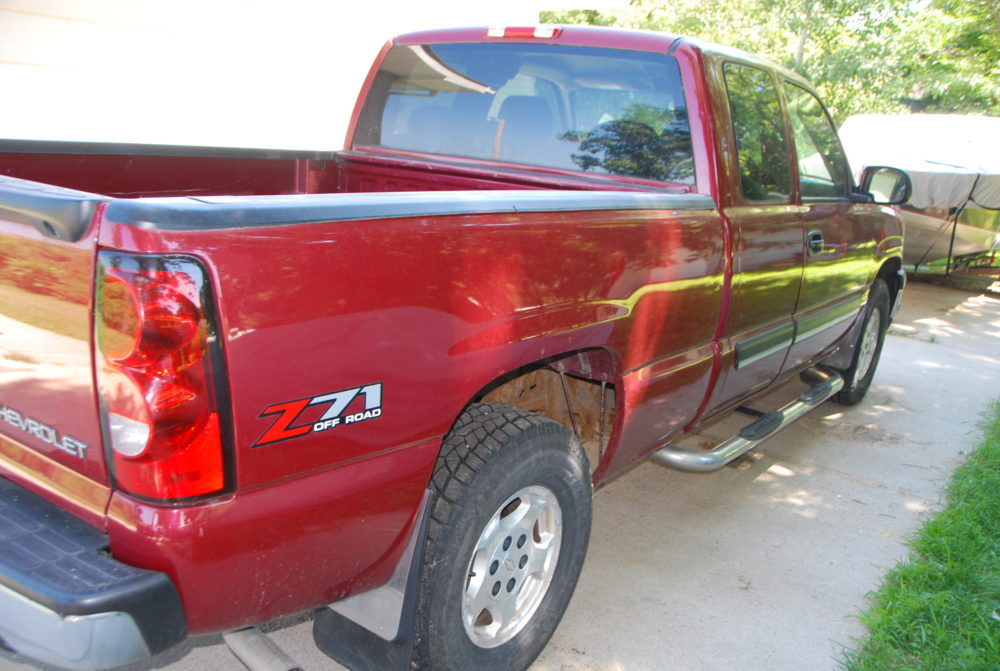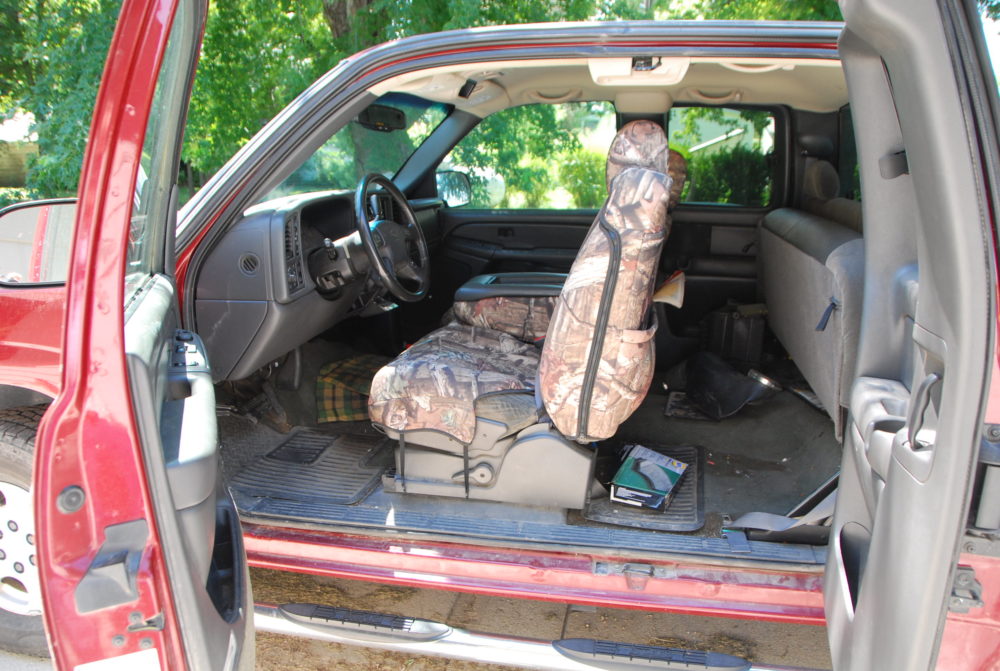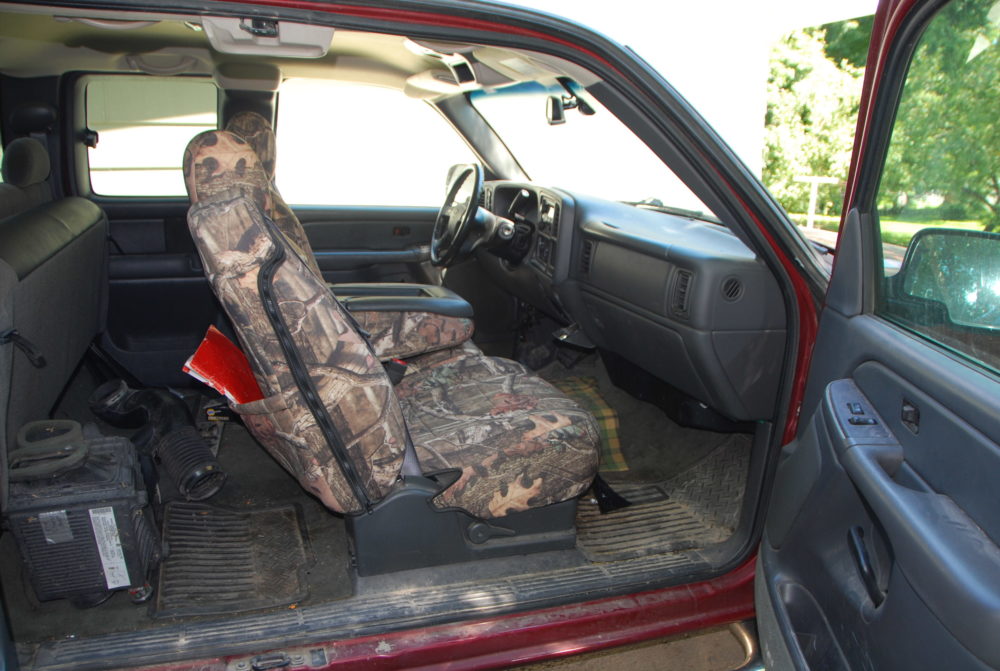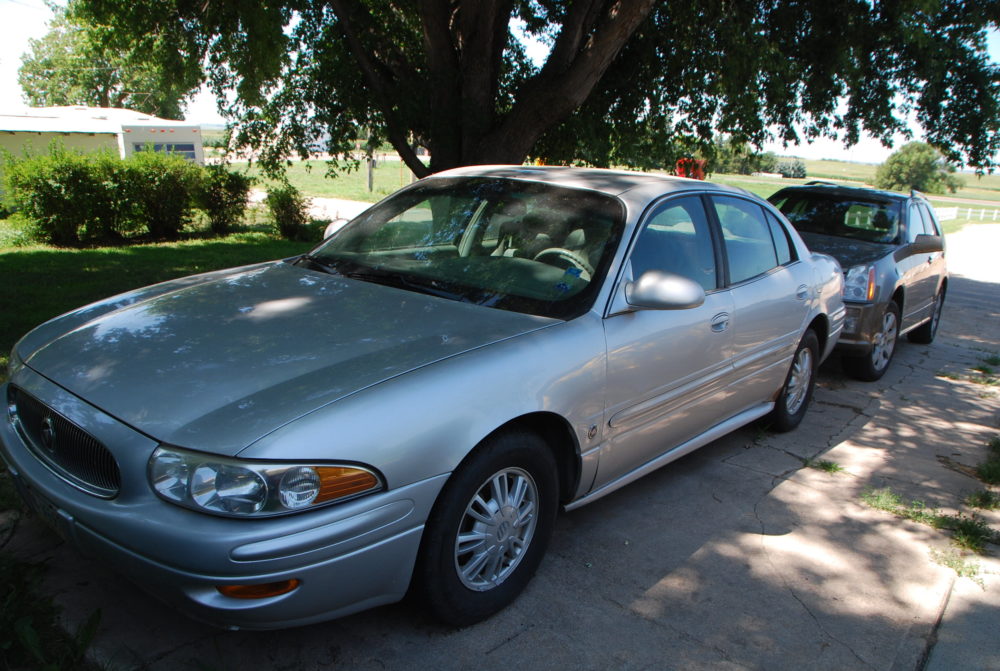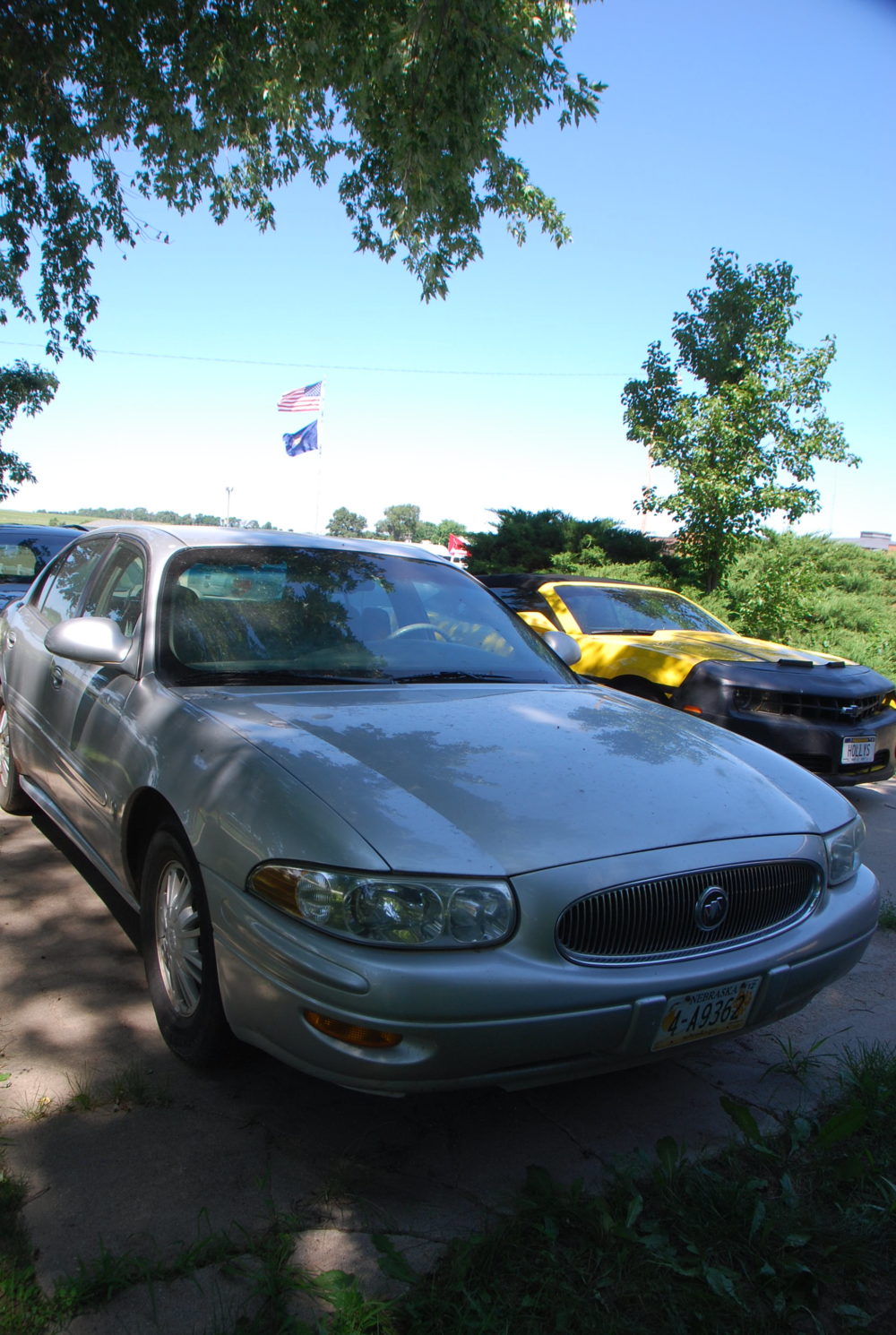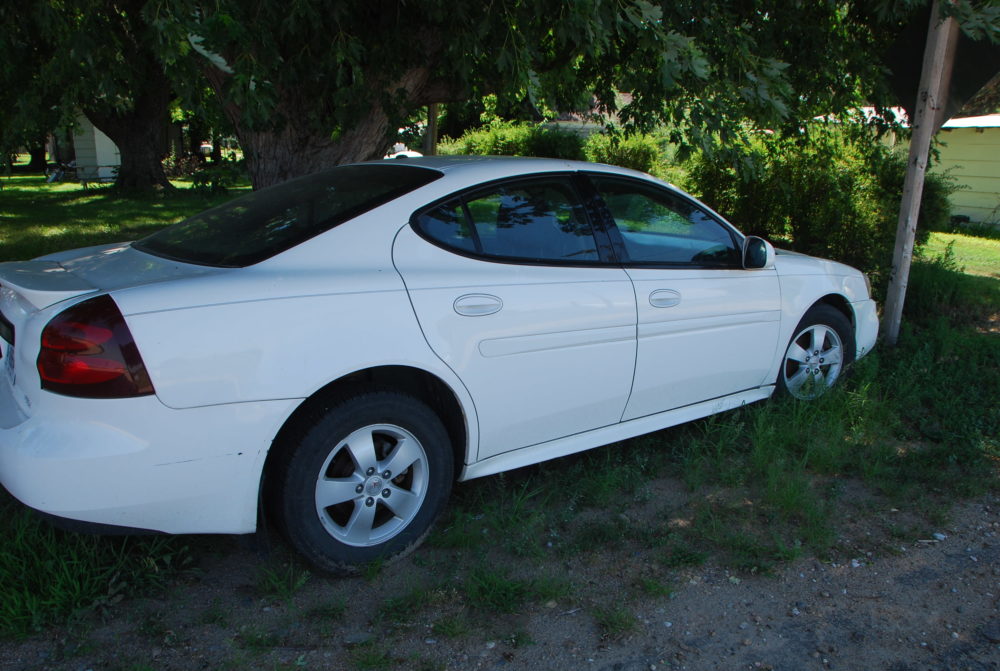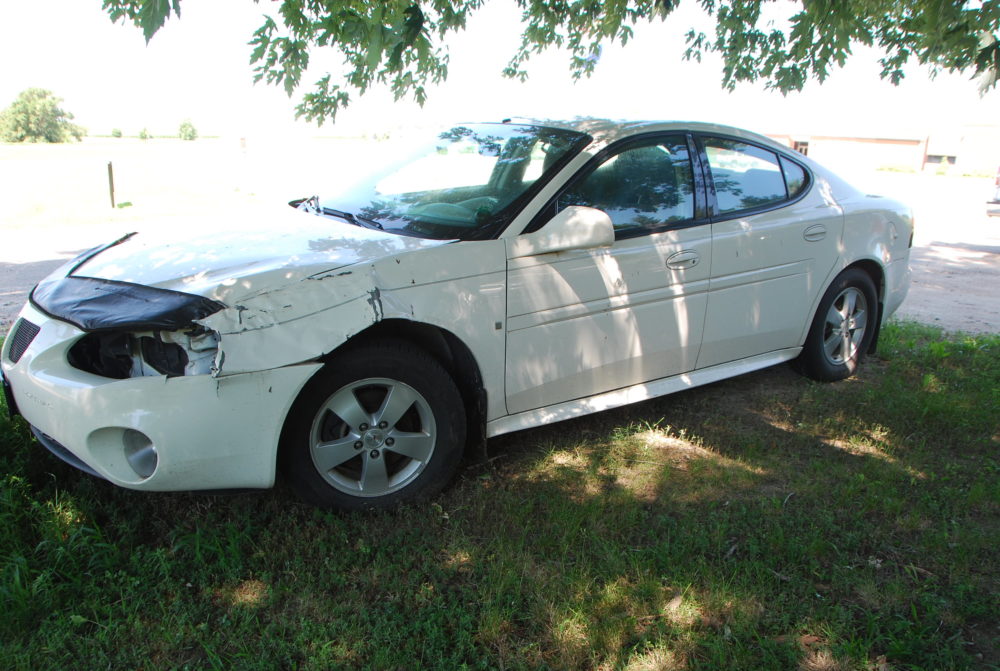 CAMPER –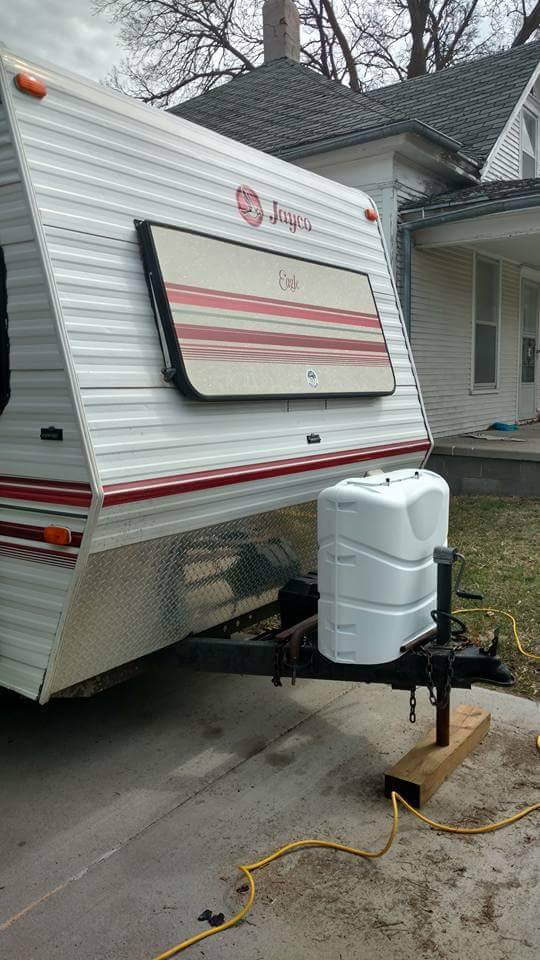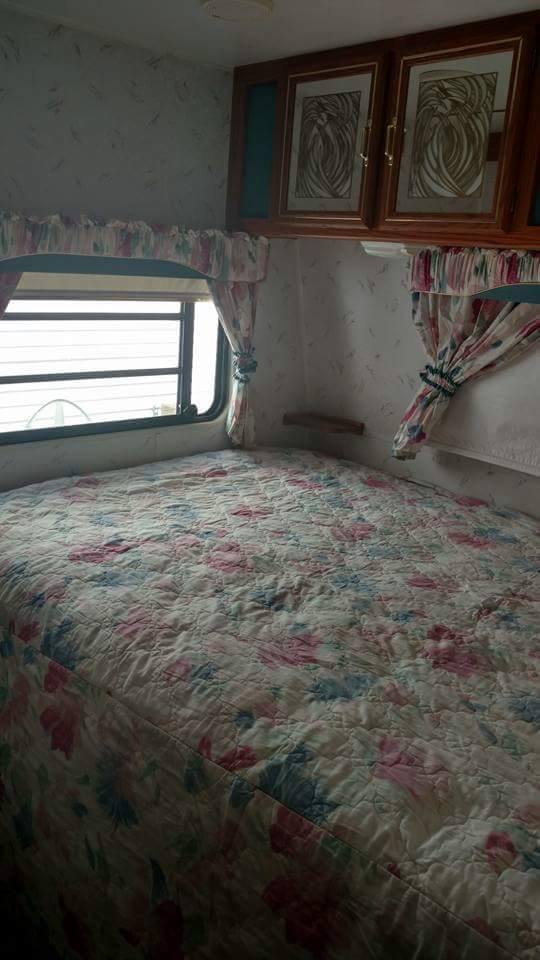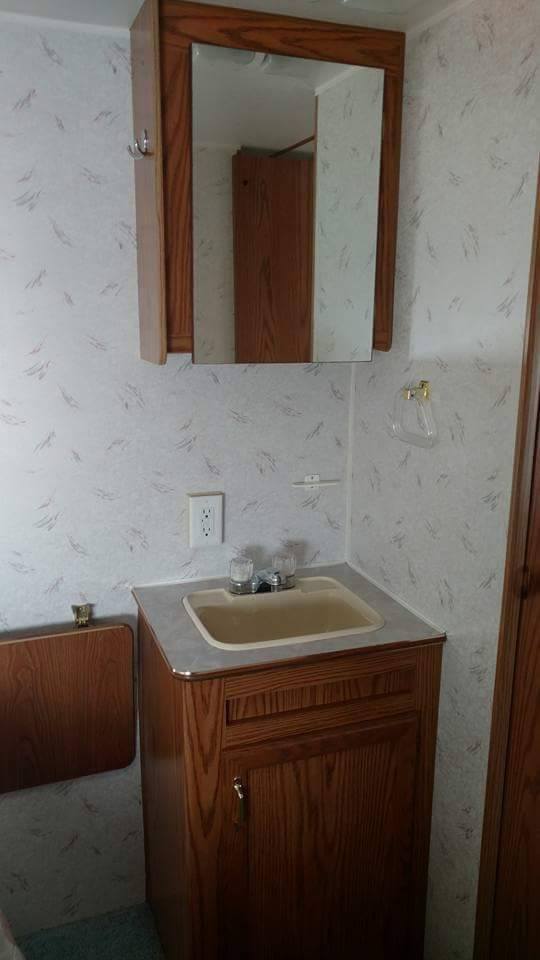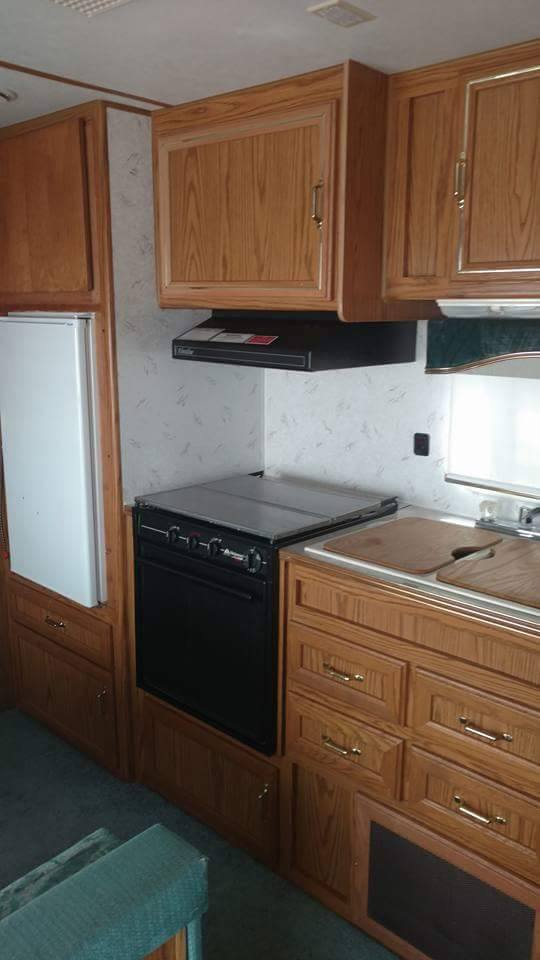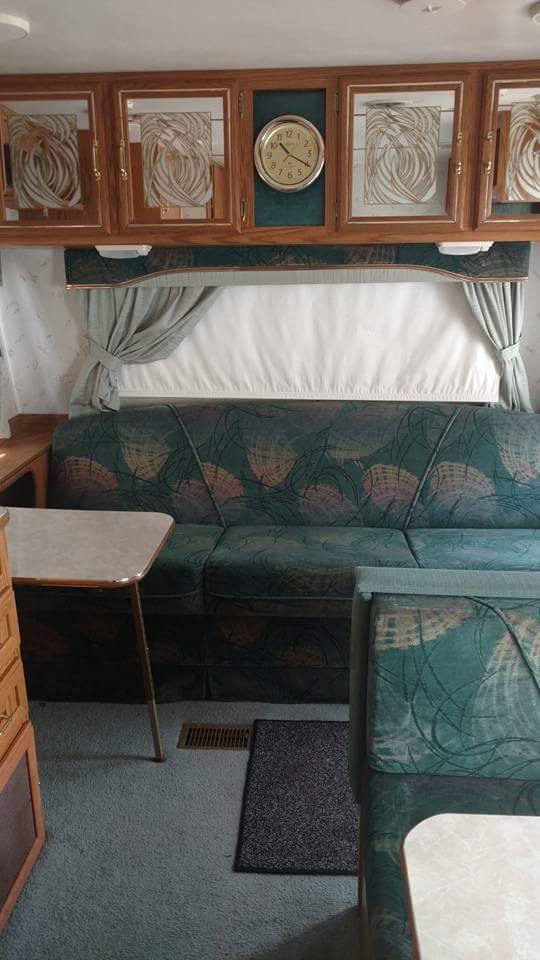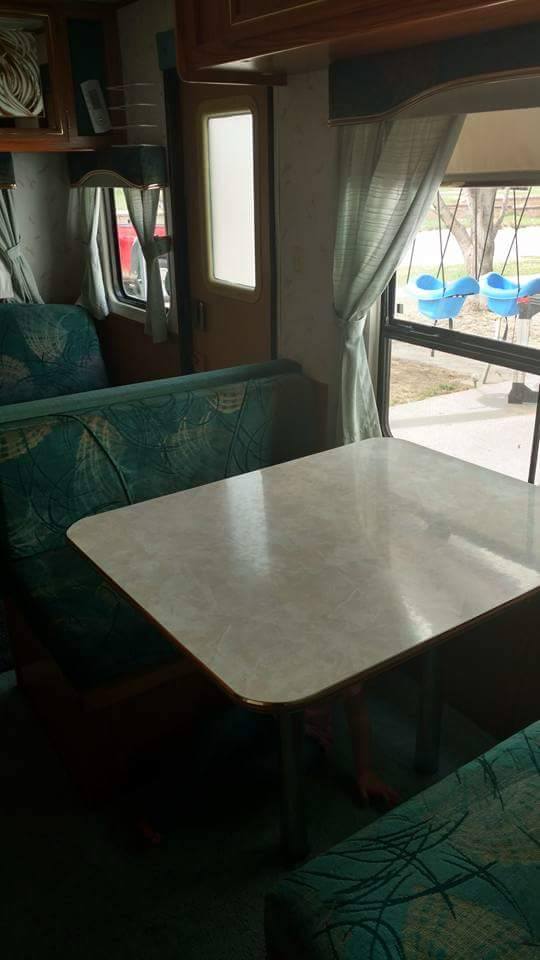 GUNS –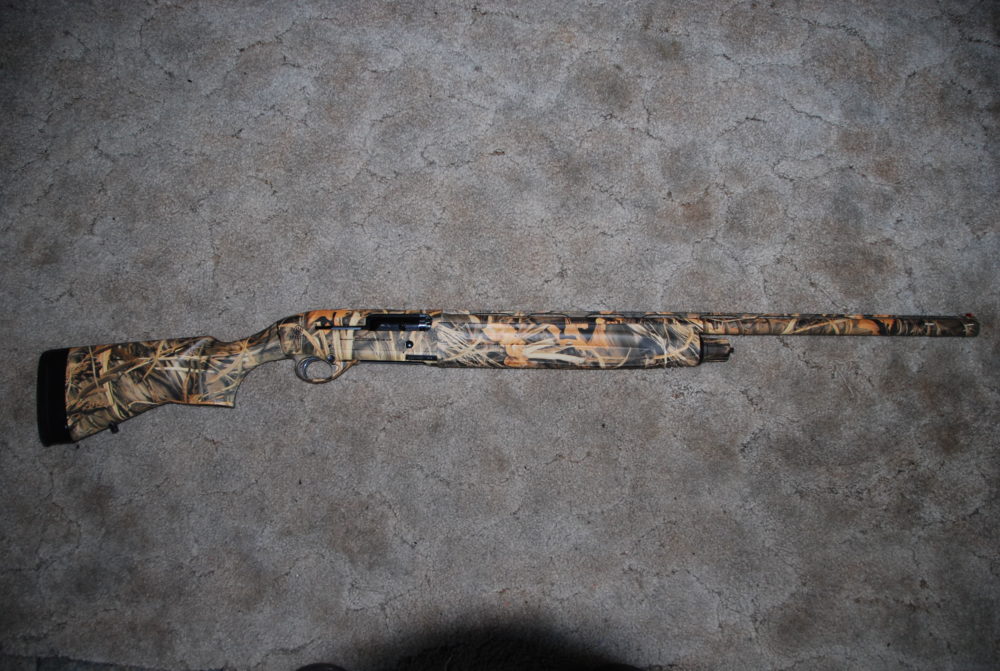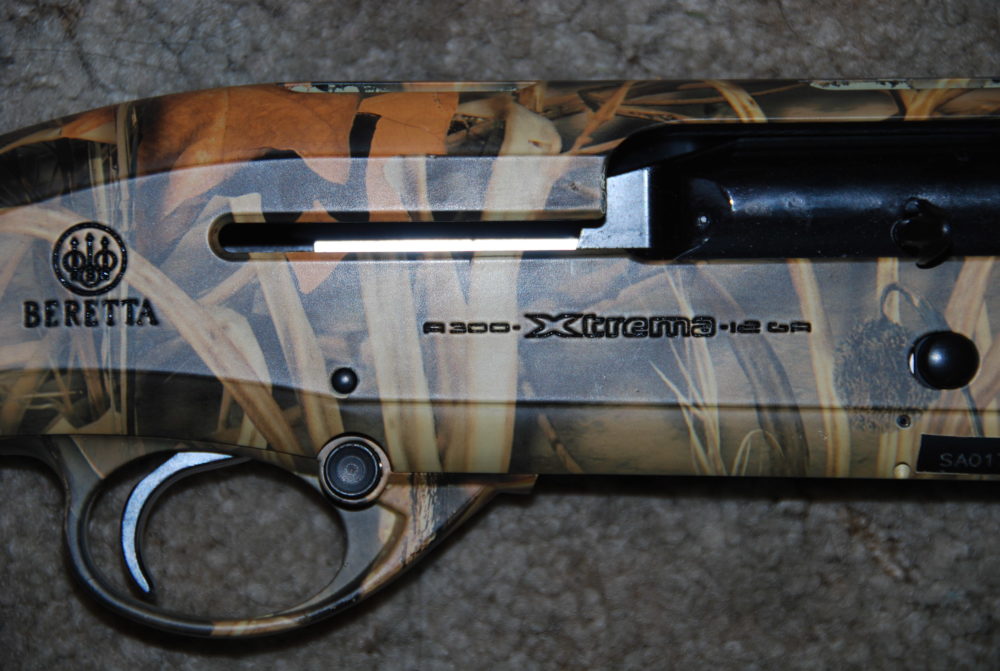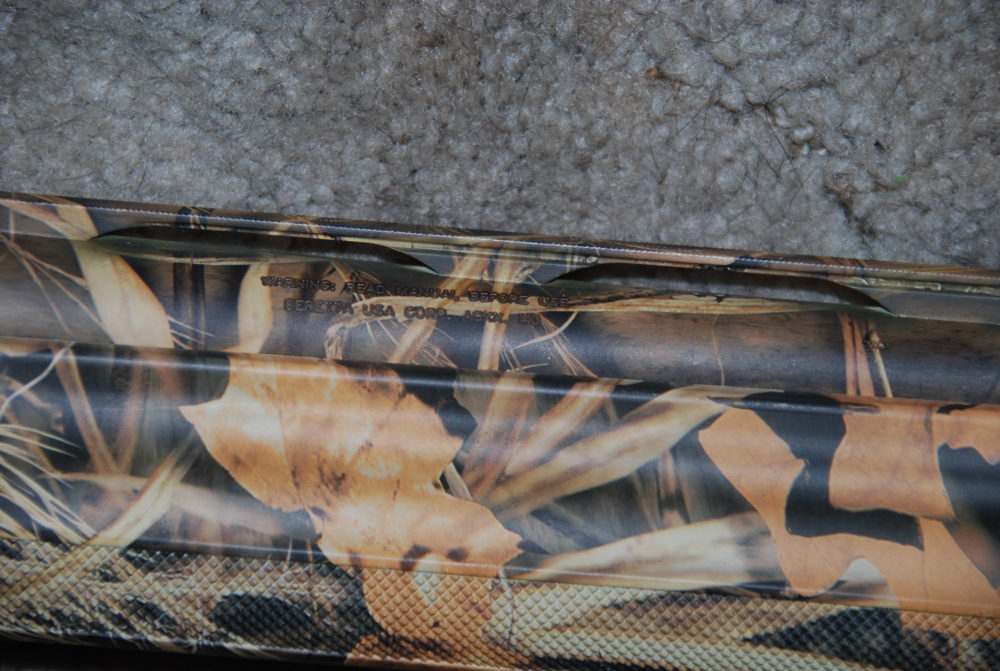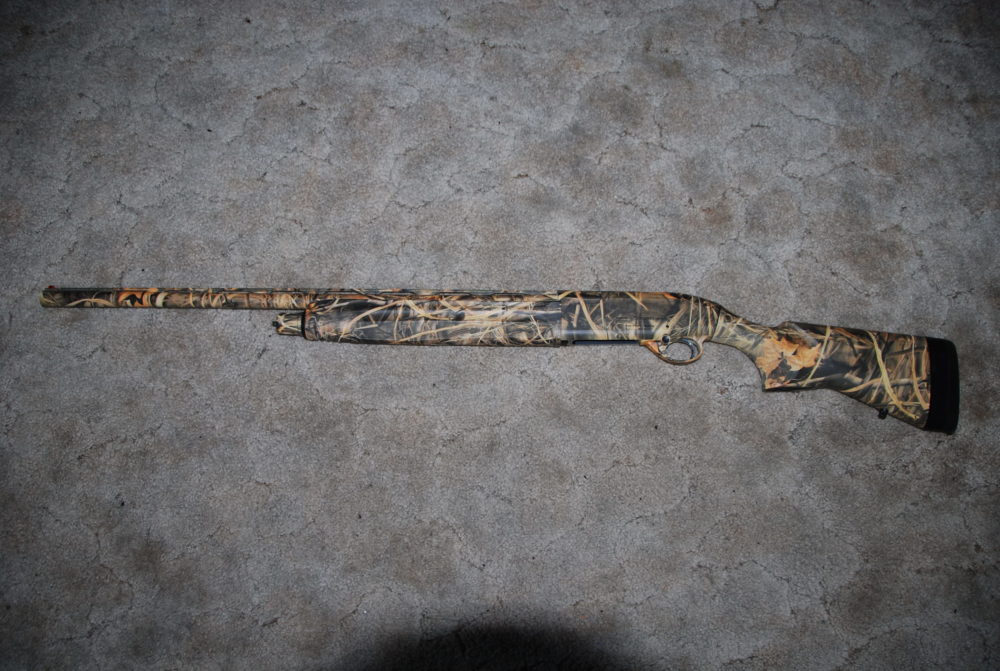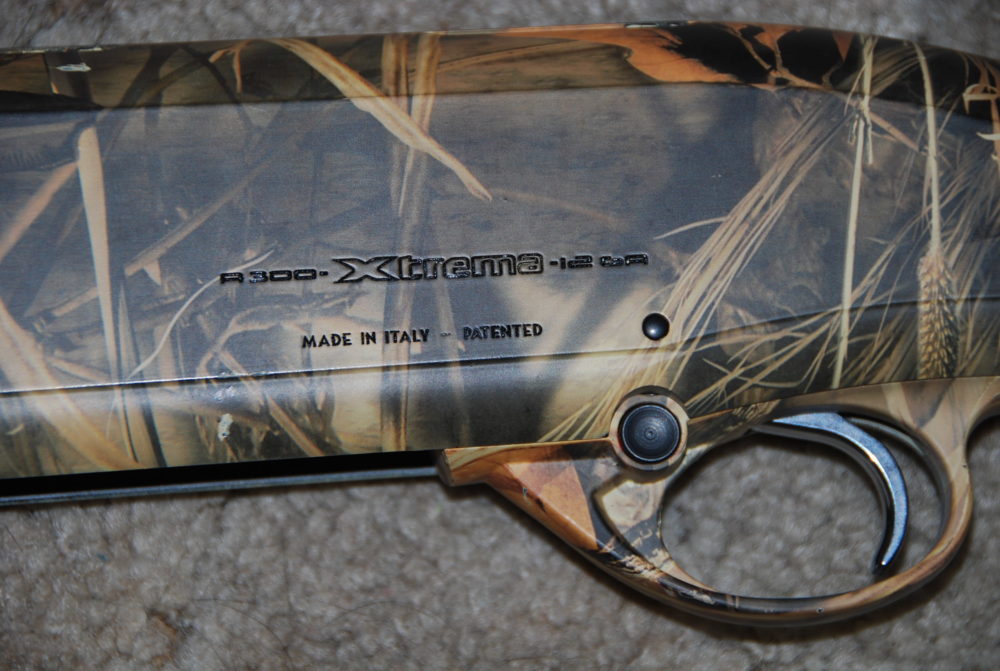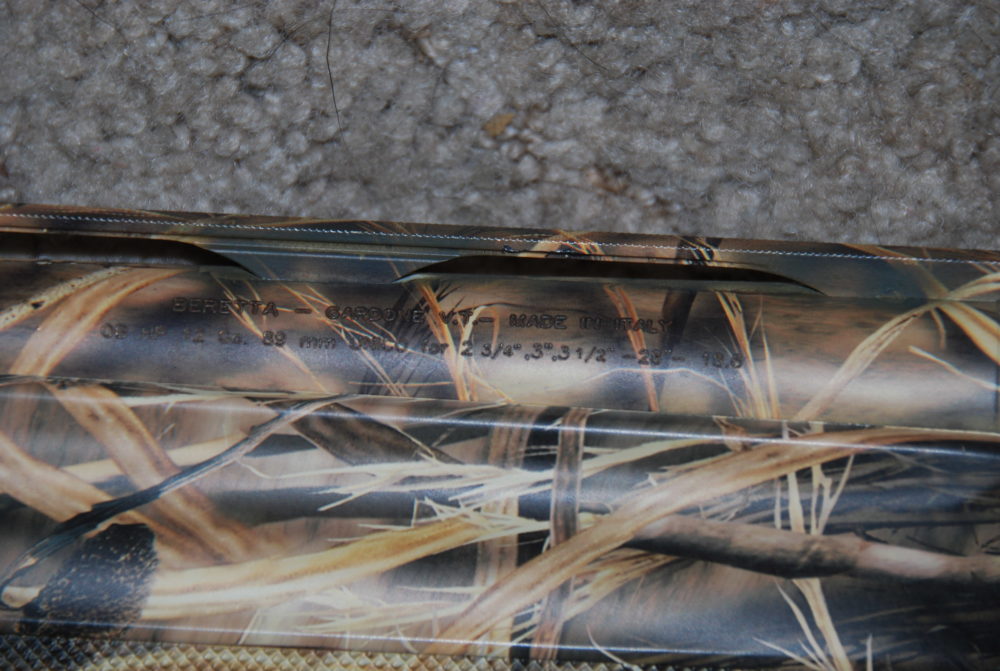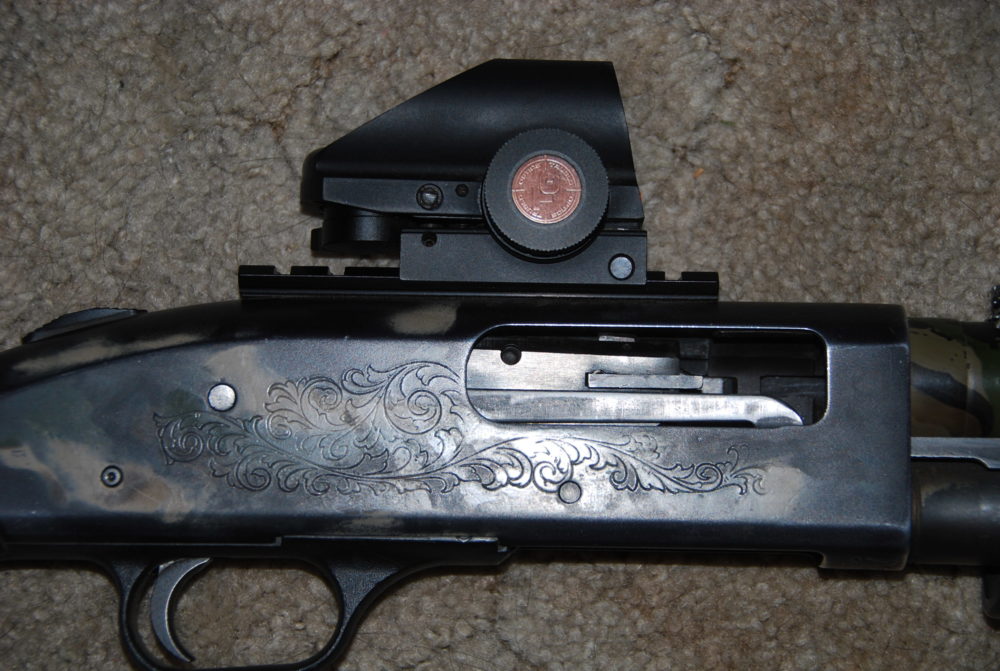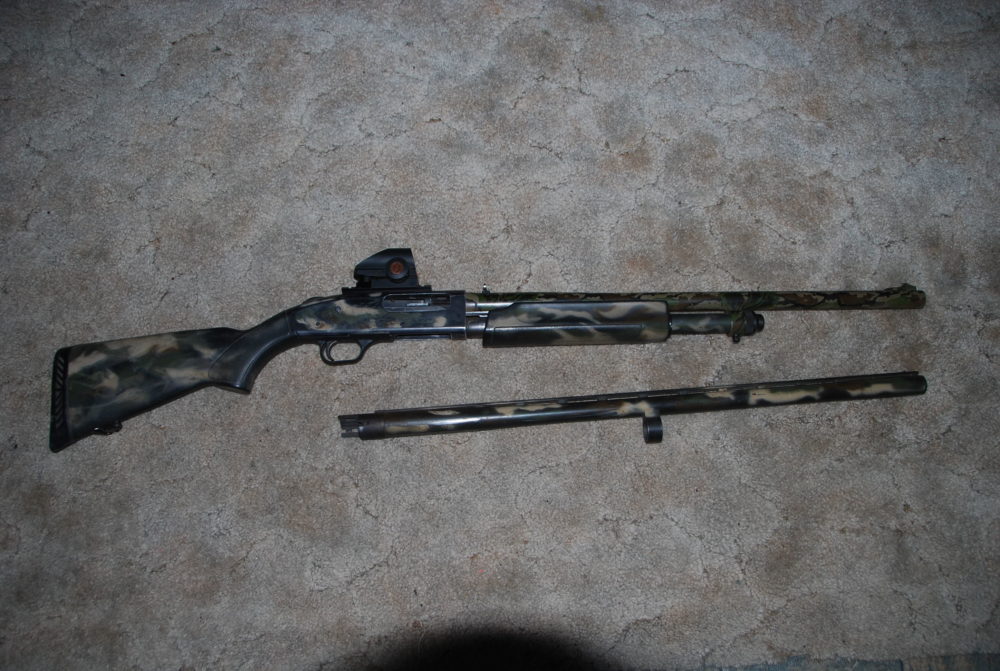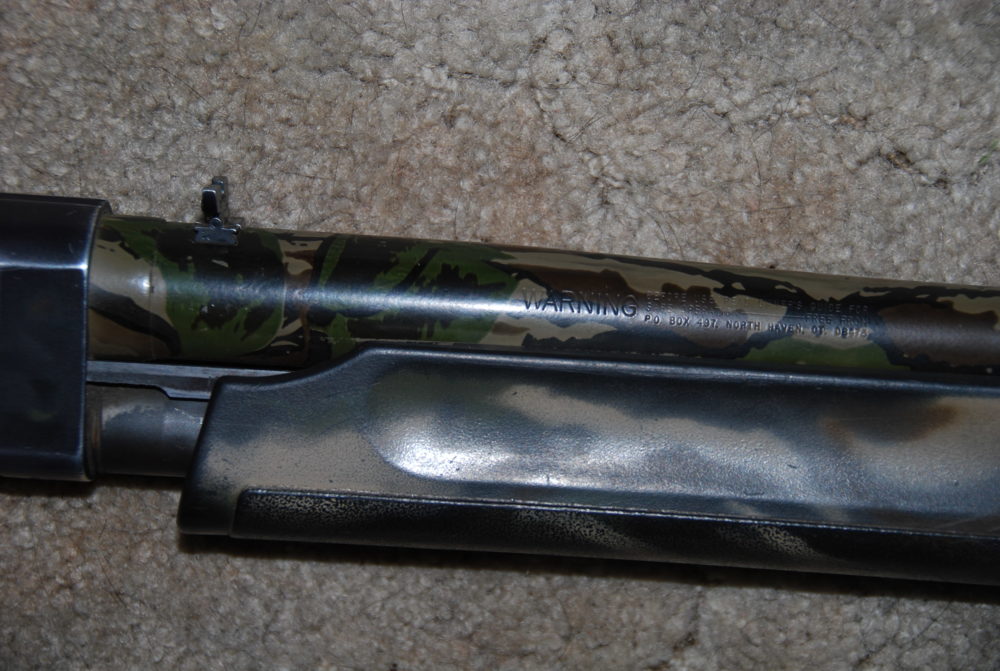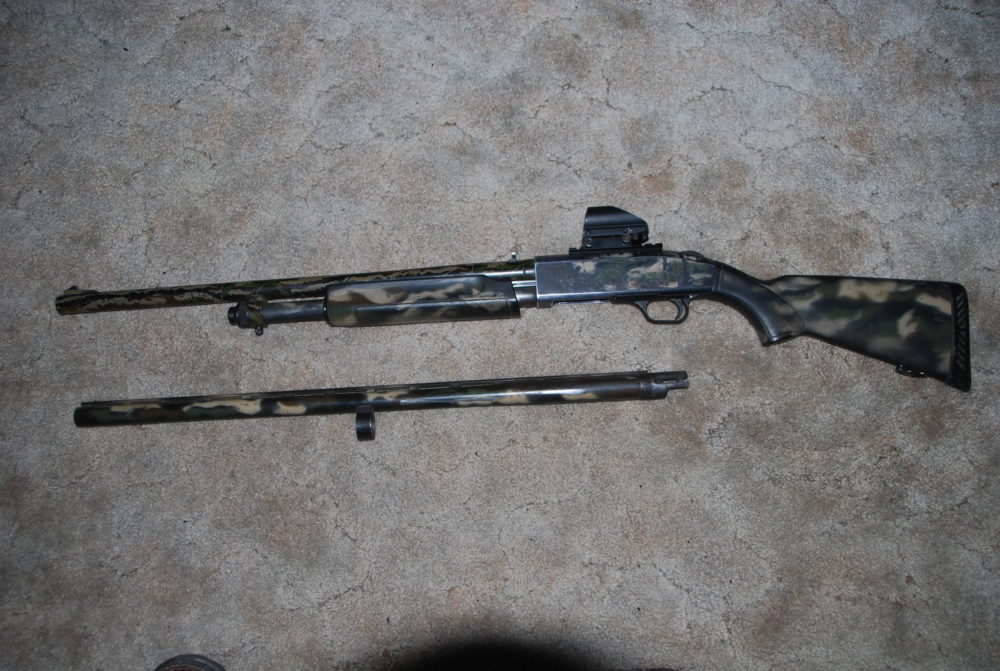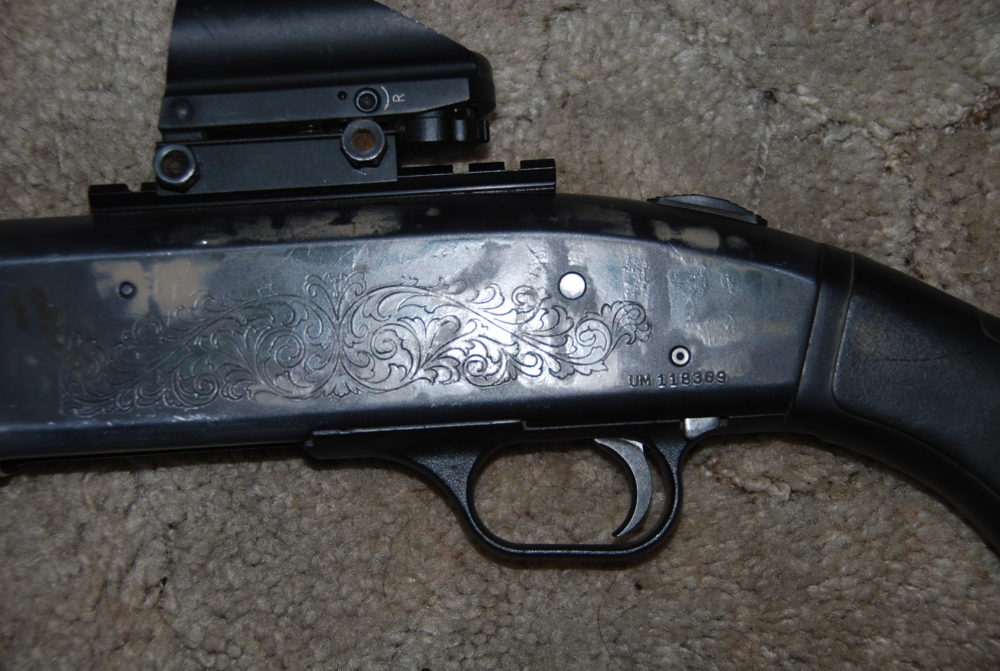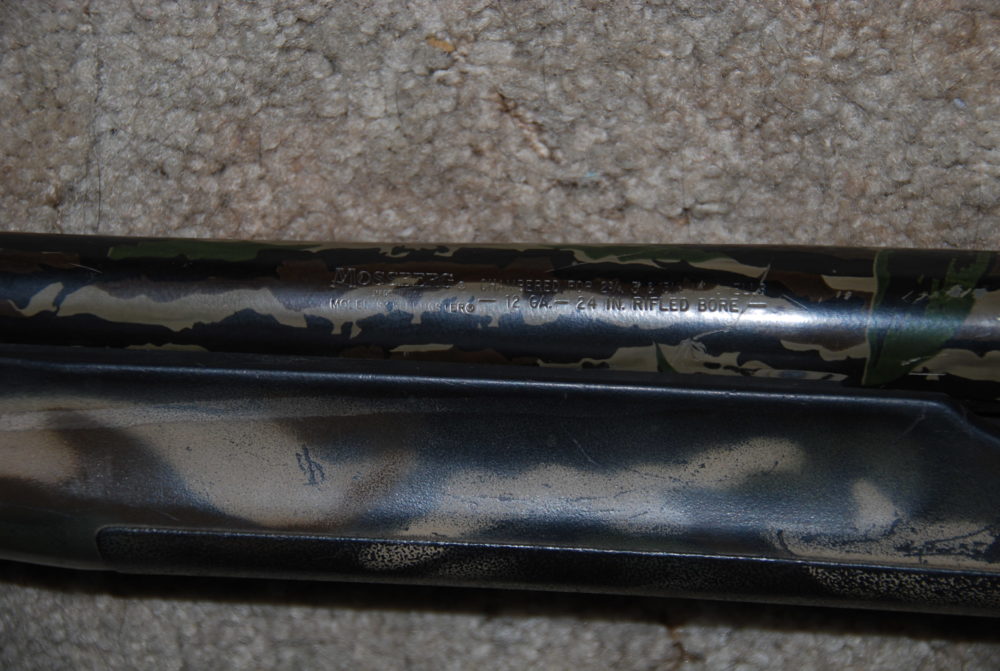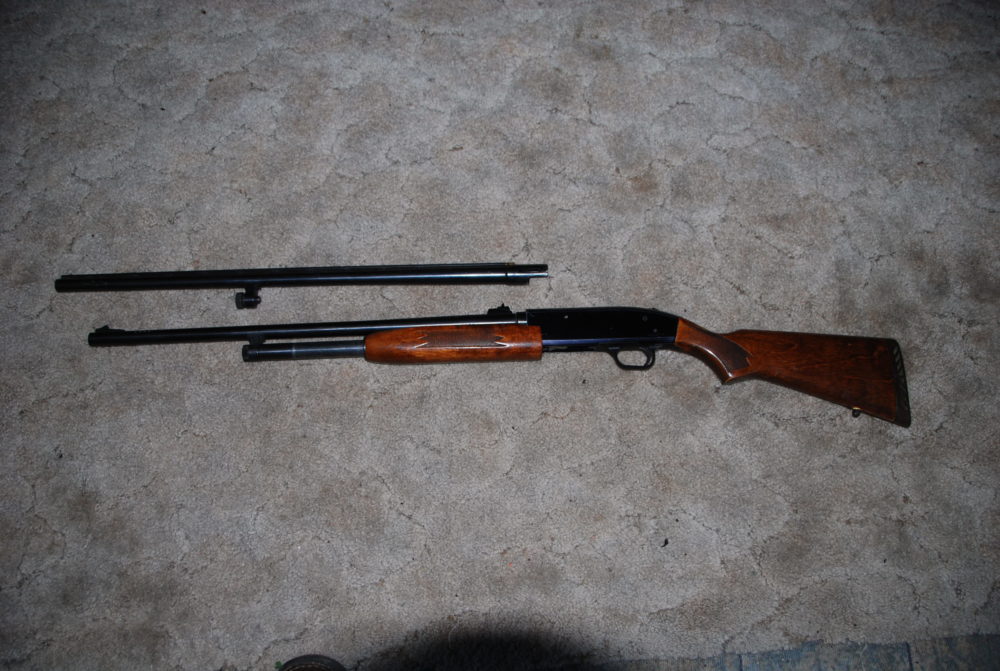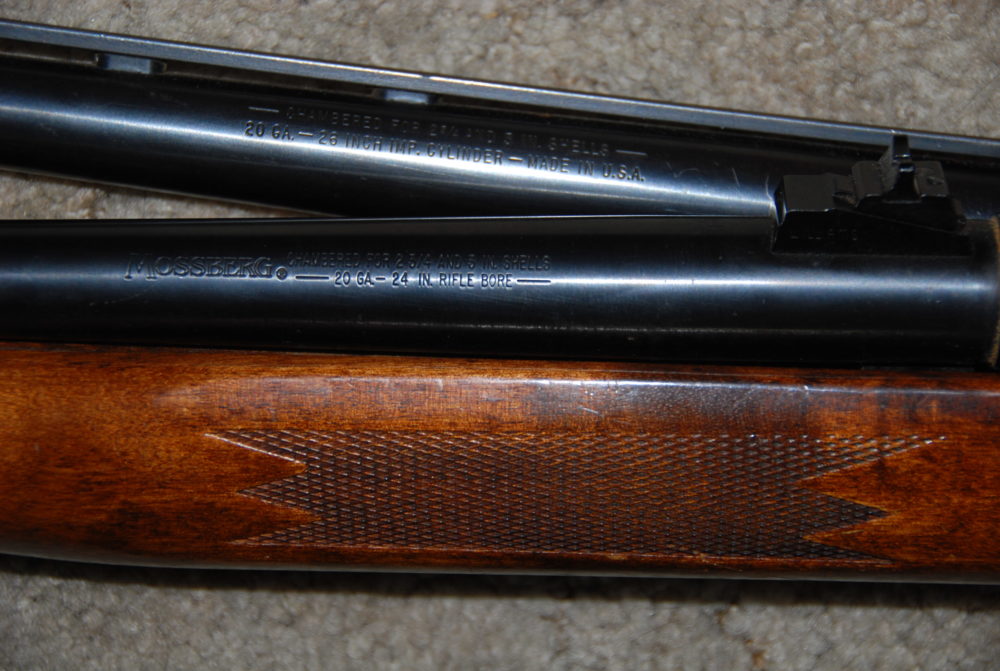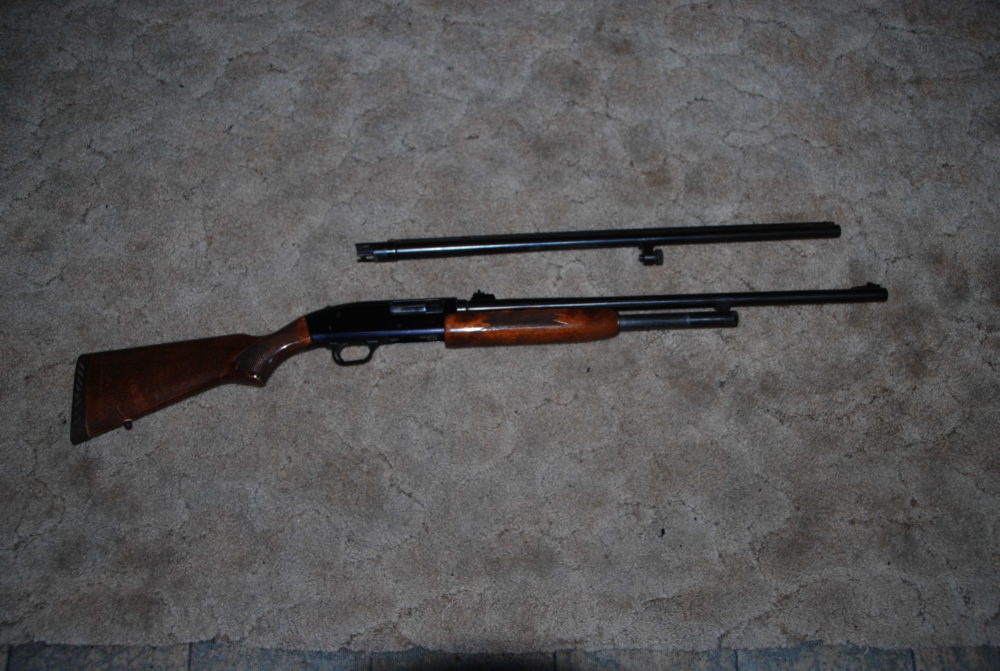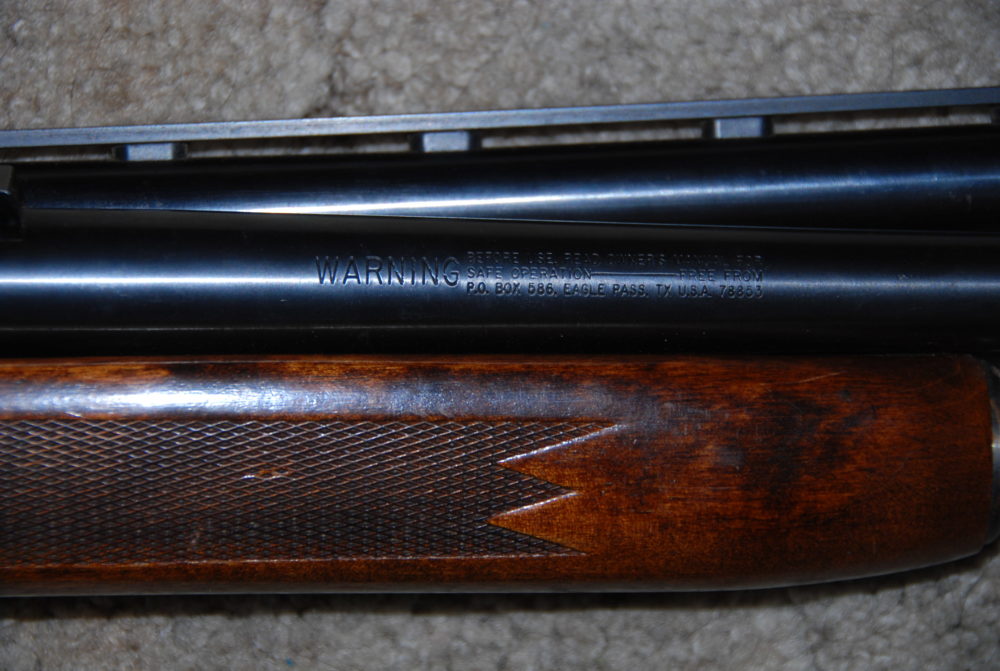 FISHING
TOOLS –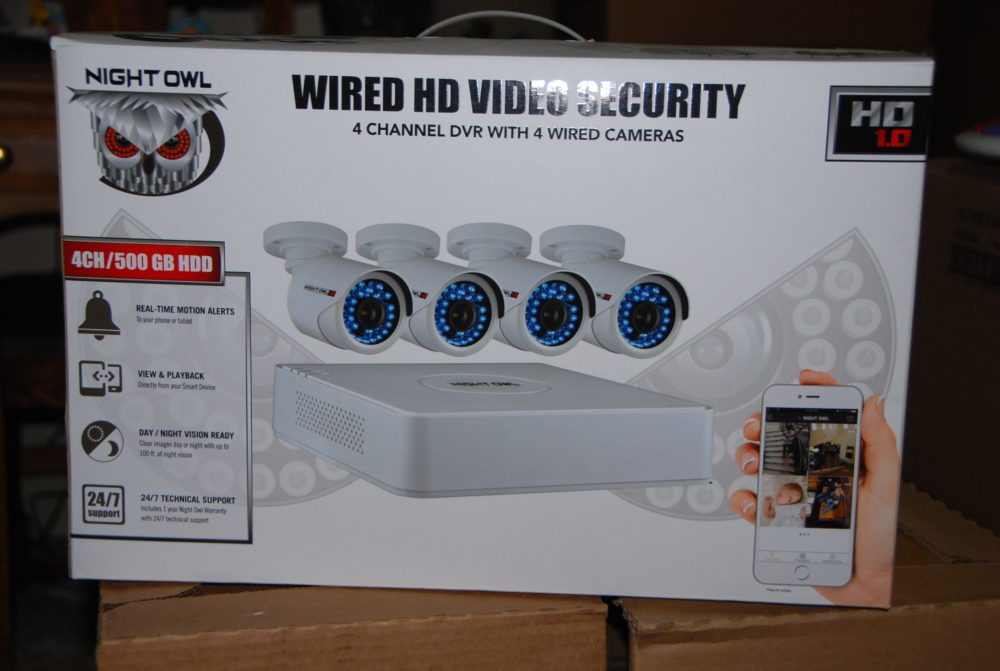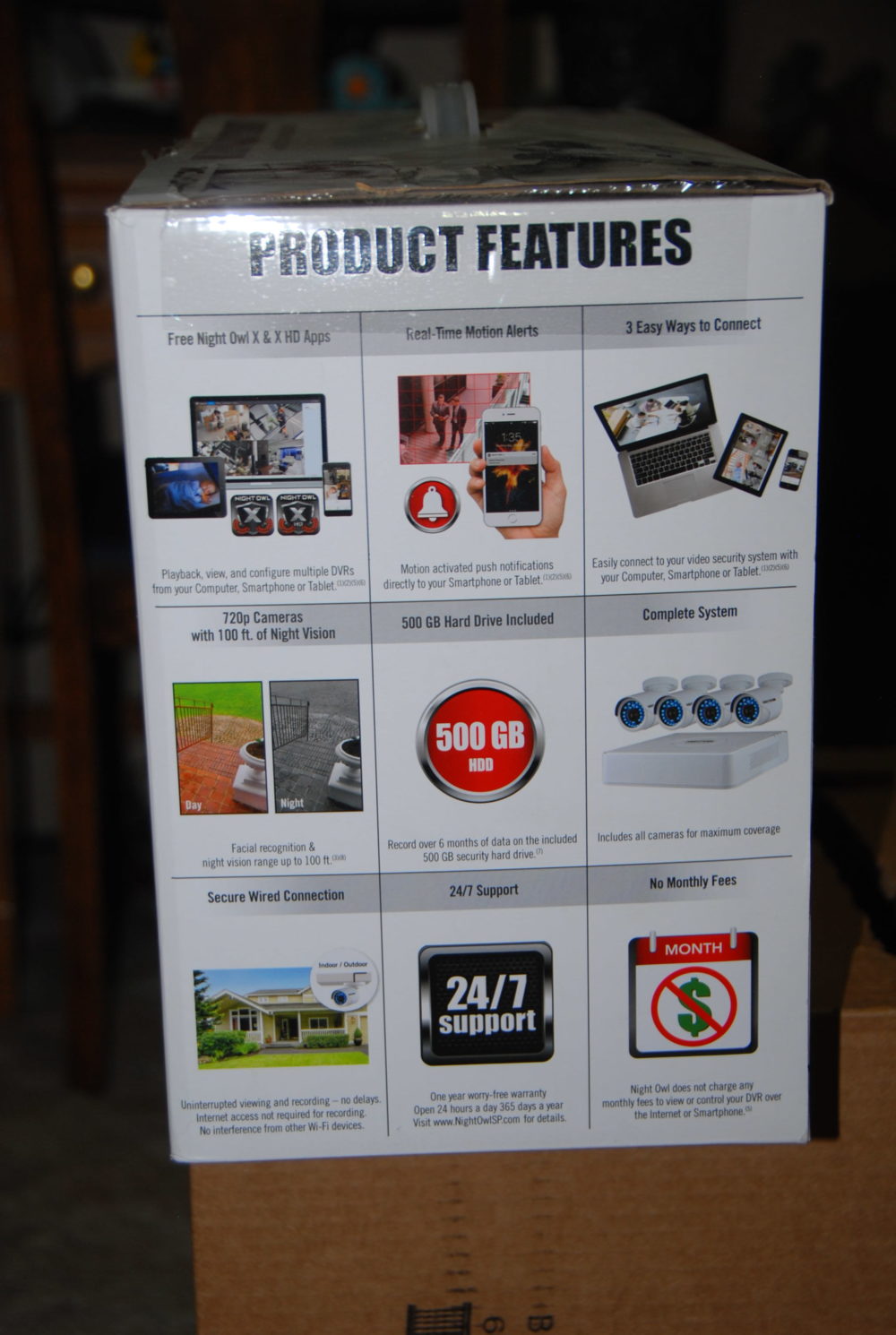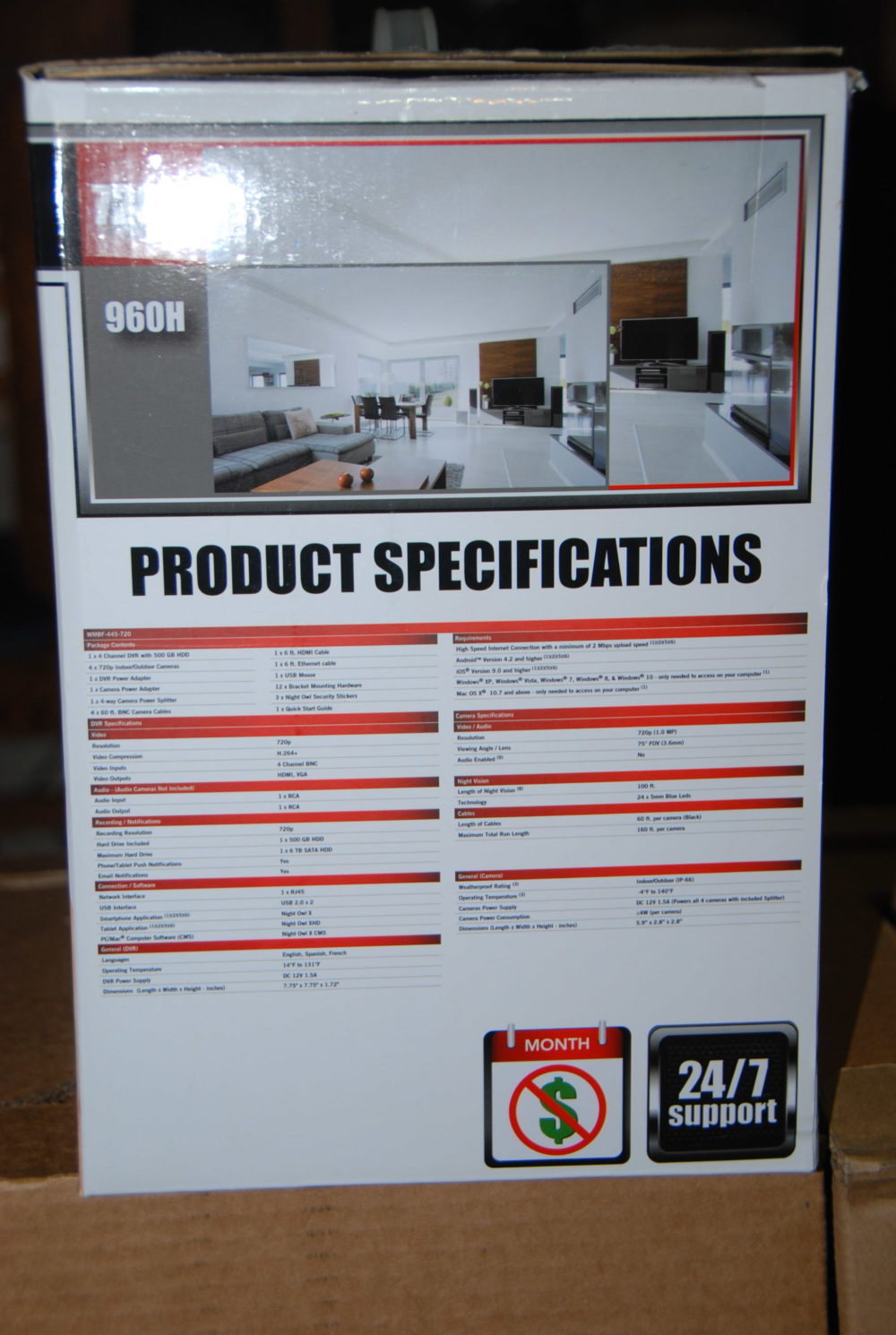 NEW DRONE –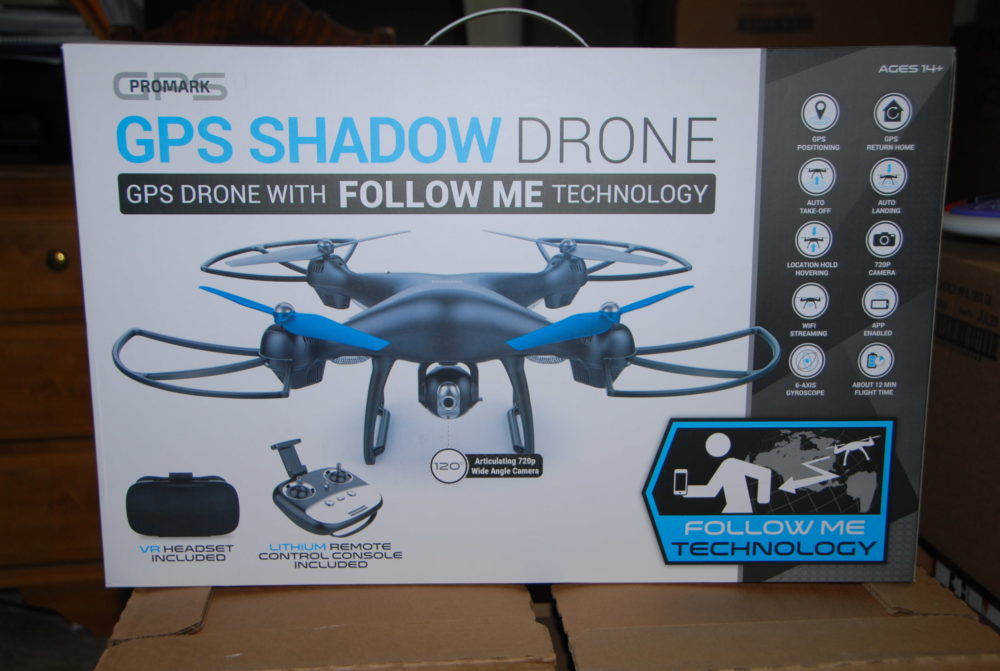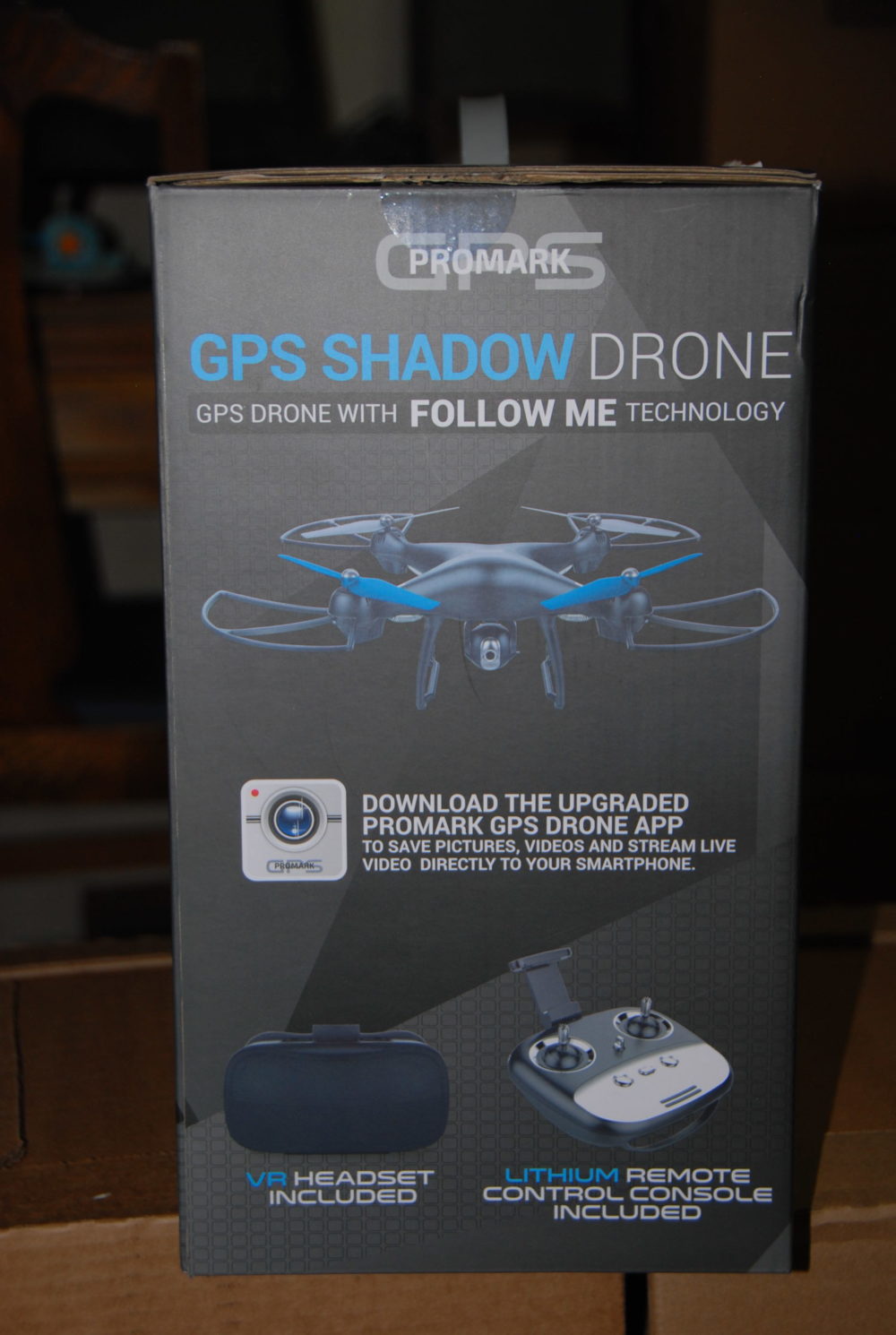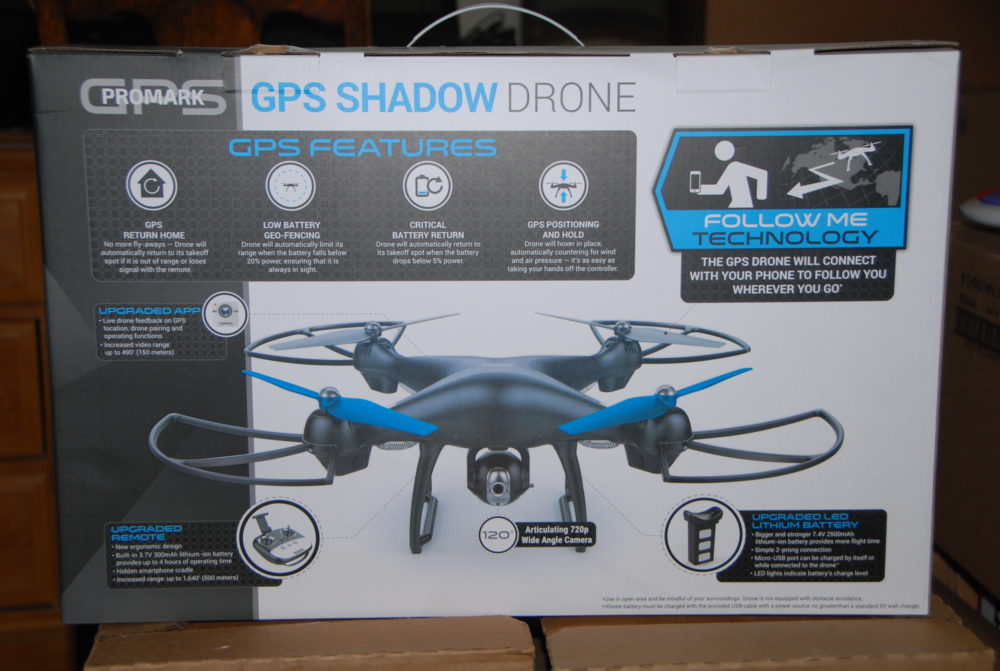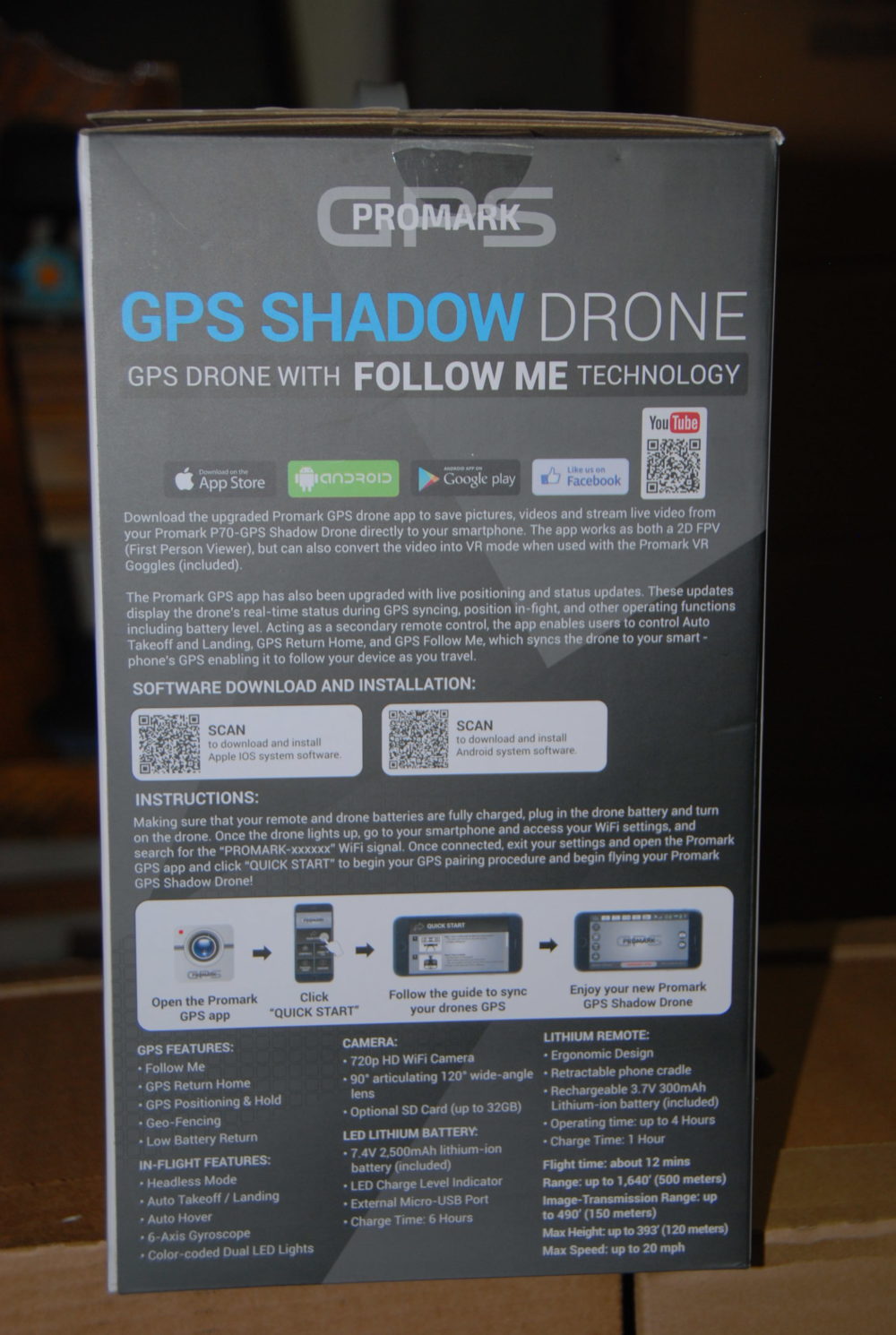 ANTIQUE:
HOUSEHOLD –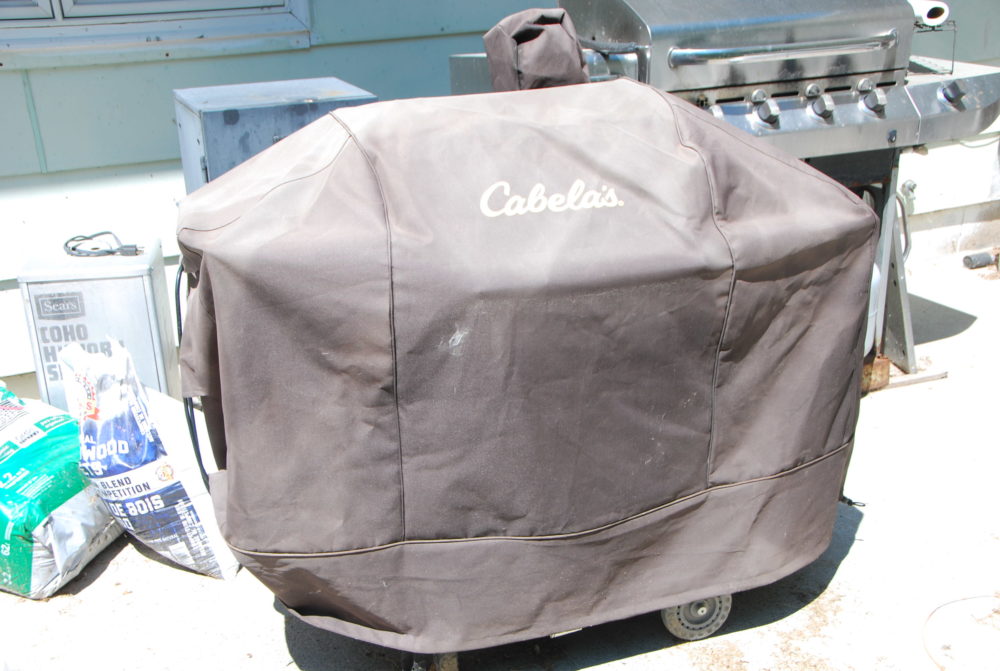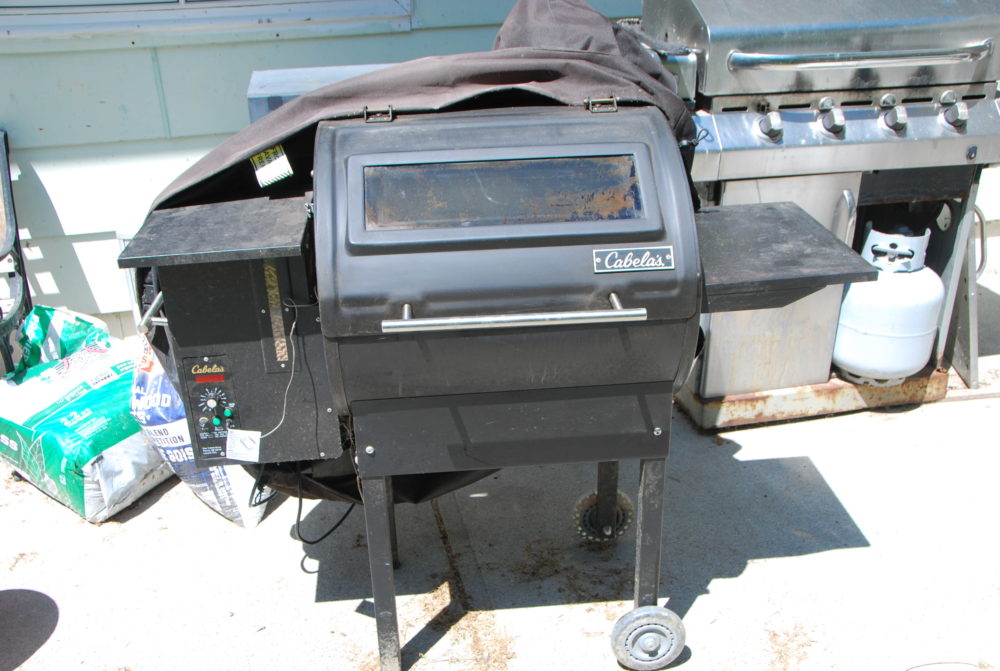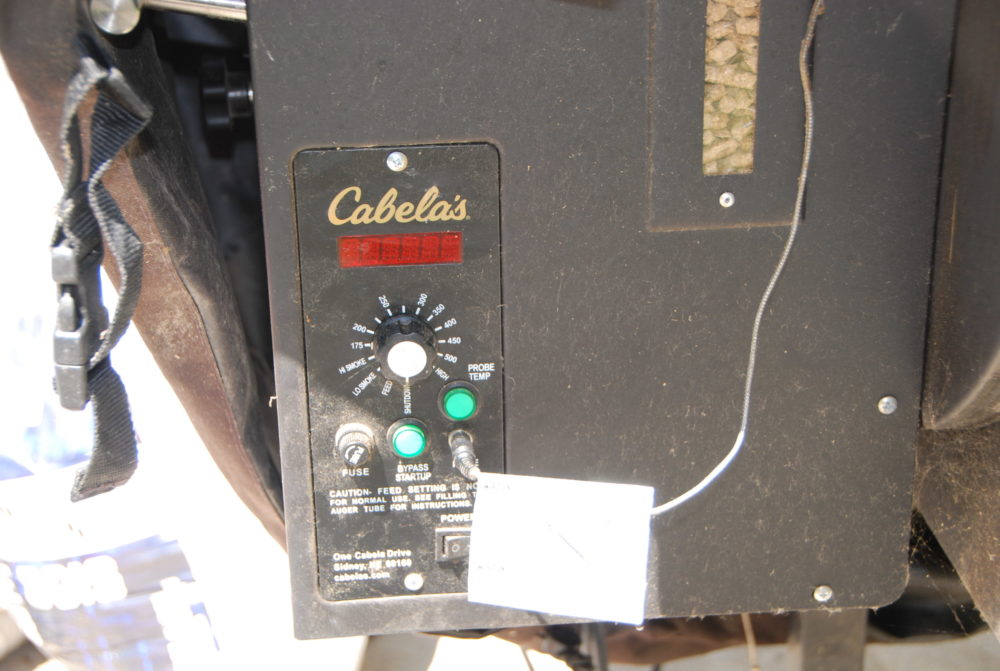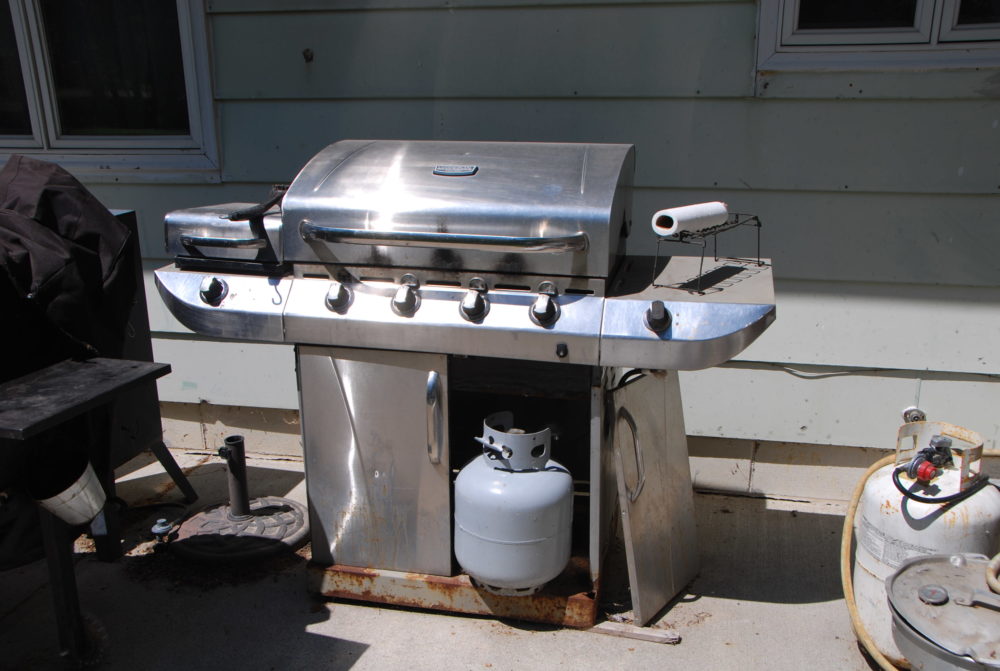 For information or to leave a bid, call me at 308-870-0912
THANKS & STAY TUNED – – 
Jim