C Street Auction House
901 South C Street, Broken Bow, Nebraska
CONSIGNMENT AUCTION
Thursday 7/12/18, 6:00 pm
SCROLL DOWN FOR PICTURES
HOUSEHOLD: Queen size bed, wooden headframe w/ matching double dressers – see in the C Street window; 18 cu ft Whirlpool refrigerator; Whirlpool elec stove; very nice wooden dining table & 6 chairs; love seat, hope/cedar chest, couch & wood/iron patio bench; 2 recliner chairs; 3-wooden arm chairs on casters;  carved wood/glass coffee table; carved wood/glass serving table; patio table; Director's chair; 6-drawer & shelf end table; long-slim table; circular & oval cabinets/end-tables w/ serving trays; "dragon" 3-shelf case w/ door; shelving units & book shelves; black settee; Queen Ann style upholstered arm chair; several stools; oval wood framed dressing mirror on stand; several very nice mirrors; floor & table lamps; many decorative pictures/wall hangings; several tall (18-24") decorative vases; plant stands; large doll house; 2 elec fireplace style heaters; St. Boniface cook book; "Magic Chef" pans; Corning Ware casseroles; "Cooks Essential" 4 qt pressure cooker; 1½  qt slow cooker; George Foreman grill; tea pot; Pyrex storage dishes; serving platters; queen size mattress, box springs & frame; ironing board; vacuum; 42" flatscreen TV; marbles.
CHRISTMAS in JULY:  60+ Christmas Village buildings and items; 3-Christmas trees; Christmas lights, ornaments, etc.; 6-outlet light on/off timer; collection of small bells.
QUILTING:  Quilting fabric and selection of velveteen fabric.
RECREATION: Coleman Steel Belted 54 cooler; "Companion" portable gas grill; Girl Scout sleeping bag; Coleman sleeping bag; Samsonite & Milano wheeled suitcases; elec toy guitar; lady's figure skates; '60-'70's R&R 45 records.
TOOLS/SHOP:  hand tools-pliers, hammers, screwdrivers, tin-snips, tape measures, etc.; Dewalt hex wrenches; finish sander; power stapler; Milwaukee drill bits; elec leaf blower; files; tape measures; metal tool box; plastic tool box w/ sockets; screw/nail divider boxes; tow rope; several extension cords; shelf brackets; rolling shelfs; shepherds hook.
OFFICE: swivel chair on casters; world globe; brass/glass hour glass; 20" box fan; 3-metal, flip-lid trash cans.
ANTIQUES & COLLECTIBLES: Stetson Royal DeLuxe Open Road size 7 3/8 hat. globe style wind vane; aluminum lunch box; pitcher & bowl.
For information call Jim at 308-870-0912 or Don at 308-870-2426, or stop into C Street, we are open 2-5, Mon.-Fri.
Pictures – – – 
HOUSEHOLD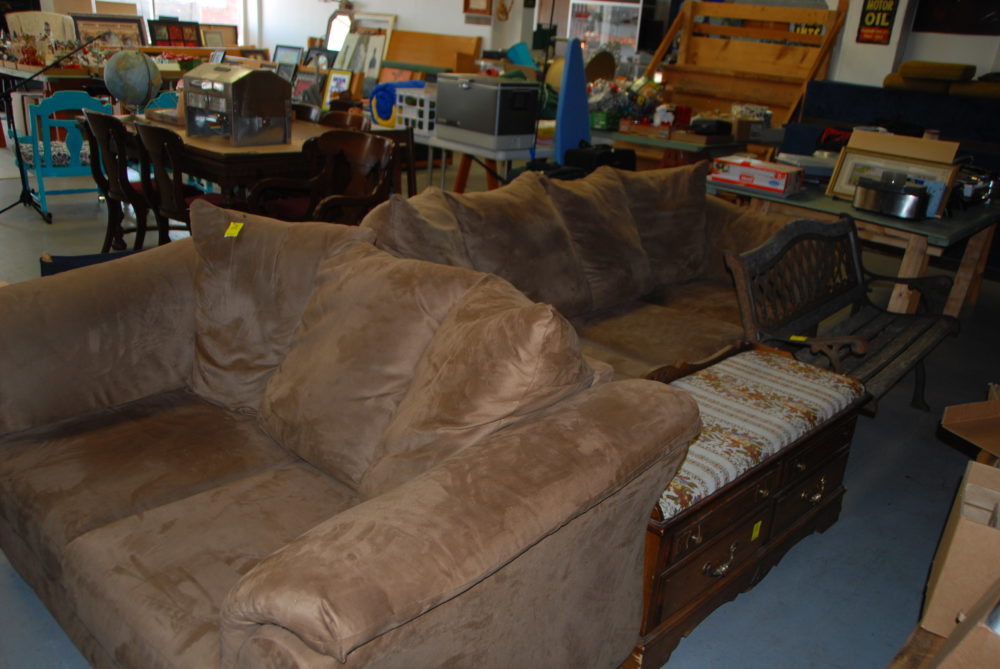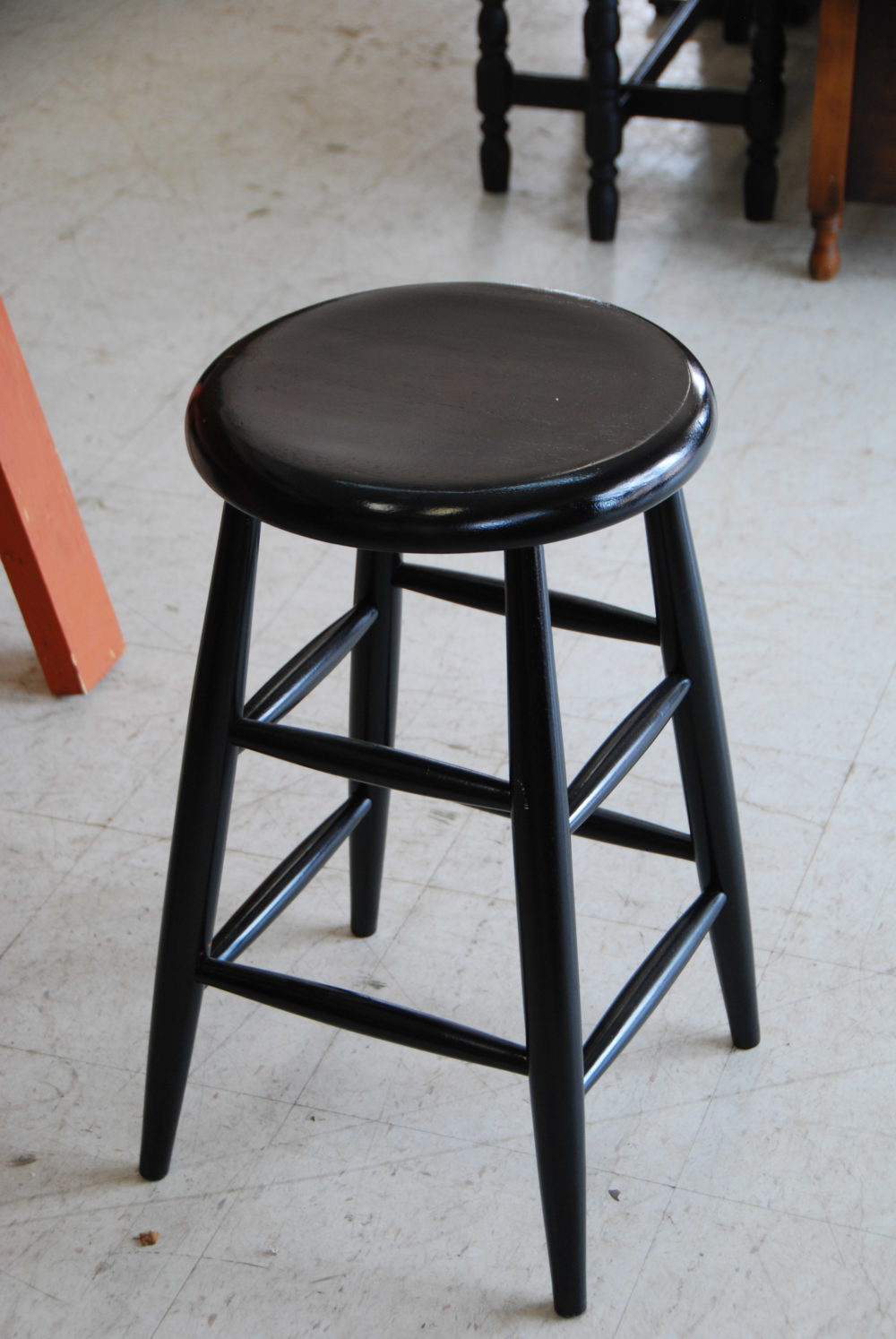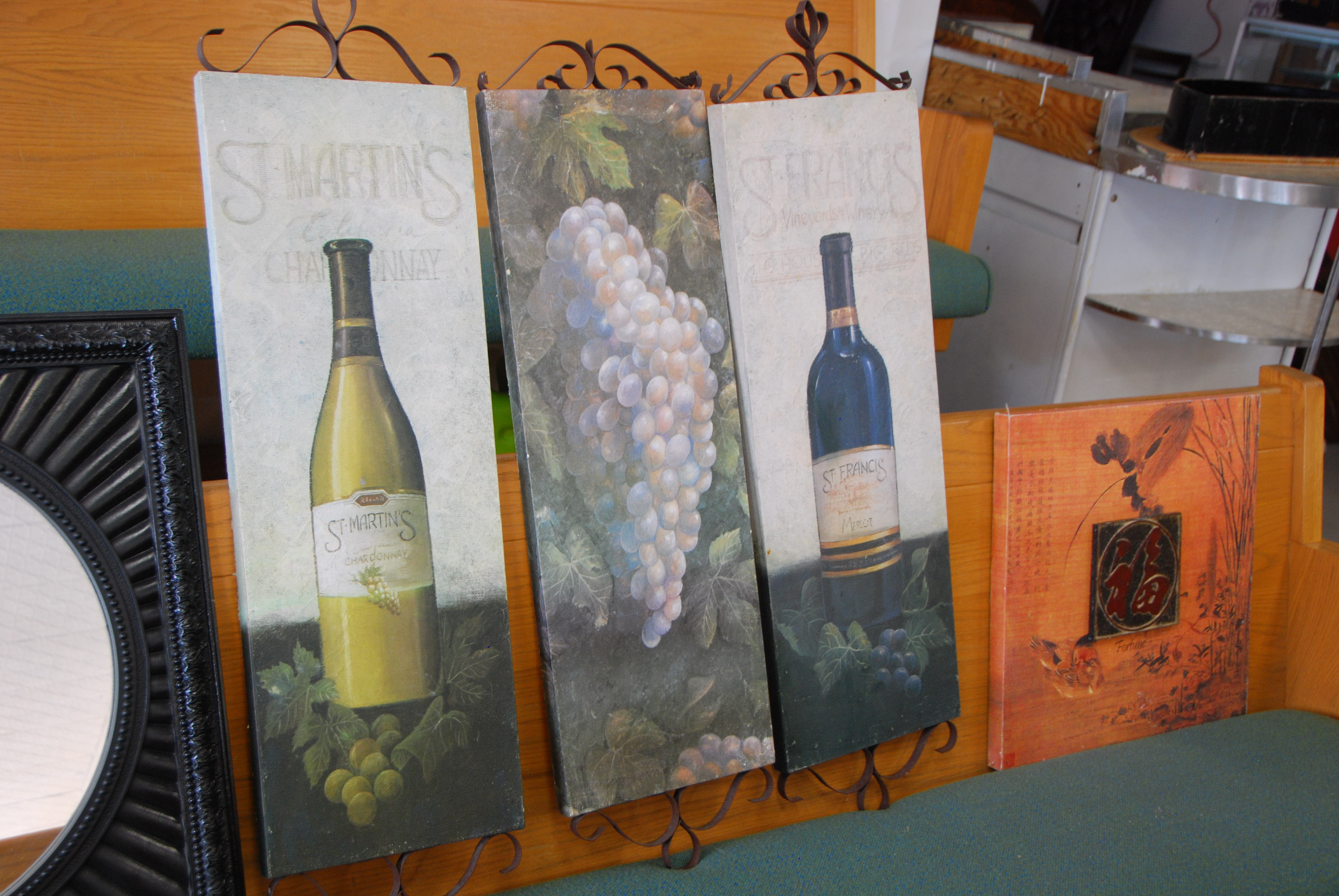 CHRISTMAS in JULY
QUILTING FABRIC
RECREATION
TOOLS
OFFICE
ANTIQUES & COLLECTIBLES
Thanks, Jim